Mirror's Edge TV show in the works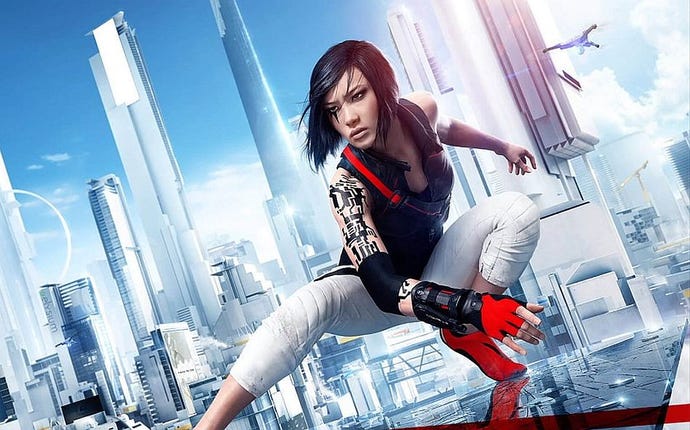 Well, that's - unexpected.
Mirror's Edge TV show in the works
The science-fiction dystopia of Mirror's Edge: Catalyst is coming to the small screen.
Deadline reports EA has penned a deal with Endemol Shine Studios to produce a TV show based on DICE's first person parkour series.
"Runner and skilled warrior" Faith will be front and centre, and the story follows her after she is framed for murder, "as she is drawn into the fight against the ruling Conglomerate and becomes enveloped in a conspiracy that could bring down society itself".
"We clearly see Mirror's Edge as a franchise for the global TV audience," Enedmole Shine Studios president Sharon Hall said.
"It has a strong female protagonist, a wildly rabid fan base and a worldwide brand that Electronic Arts and EA DICE have done an amazing job establishing."
Well, there you go. Endemol Shine Studios is an arm of the production company behind The Biggest Loser and MasterChef, but focuses on scripted shows like Kingdom and Hell on Wheels.
Mirror's Edge releases next month for PC, PS4 and Xbox One.