Minecraft has now sold over 25 million copies on PC and Mac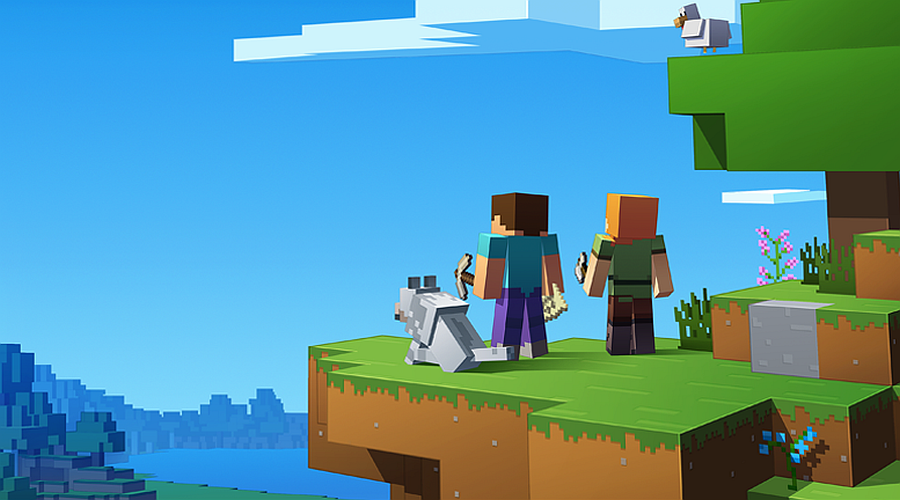 Minecraft has surpassed another sales milestone.
Since the full version of Minecraft was released in 2011 on PC and Mac, as of today, the game has sold 25,077,834 copies. In January 2016, it was announced the game had sold over 22 million units.
In the last 24 hours alone, another 8,033 folks have purchased the game, as of press time. Every time I refresh the Minecraft website, the number changes, so it may be much more by the time you go see for yourself.
And that's just the mothership version. Back in June, Mojang announced all versions of Minecraft had sold 106,859,714 units combined.
The most recent, large content release for the game, the Adventure Update, arrived in November.
A smaller update, 1.11.1, fixed a number of bugs and introduced rocket-propelled elytra flight, Iron Nuggest, and Sweeping Edge enchantment for swords.