Is Metal Wolf Chaos XD releasing on the 4th of July?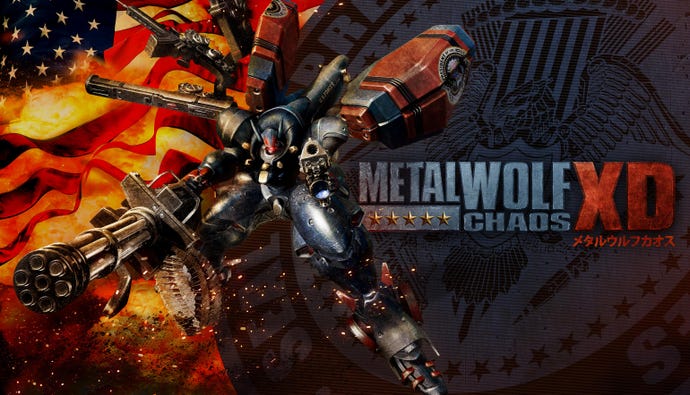 Devolver Digital might be teasing an imminent release of Metal Wolf Chaos XD.
You'd be forgiven for not remembering that Devolver Digital is bringing Metal Wolf Chaos to the West. The game was announced at E3 2018, but skipped E3 this year.
In the year and change since, the remaster was delayed to 2019 after initially shooting for a vague 2018 release, but that's about all the news there is about Metal Wolf Chaos XD.
This week, however, Devolver Digital is hoping to revive interest, confirming that release date news is in fact coming this week. In any other week, this would be your typical announcement-of-announcement.
The 4th of July, however, is this week. Given that Metal Wolf Chaos stars an American president fighting a military coup - in a mech no less! - it's very possible Devolver will do the right the thing and drop the game on Thursday. Otherwise, this is a very unfortunate timing for something that isn't time-sensitive.
Wishlist Metal Wolf Chaos XD on Steam because release date news is coming this week!https://t.co/HkBHsafkLB pic.twitter.com/0mXedeaFar

— Devolver Digital (@devolverdigital) July 1, 2019
Metal Wolf Chaos XD was announced for PC, PS4, and Xbox One.