Metal Wolf Chaos XD gets official August release date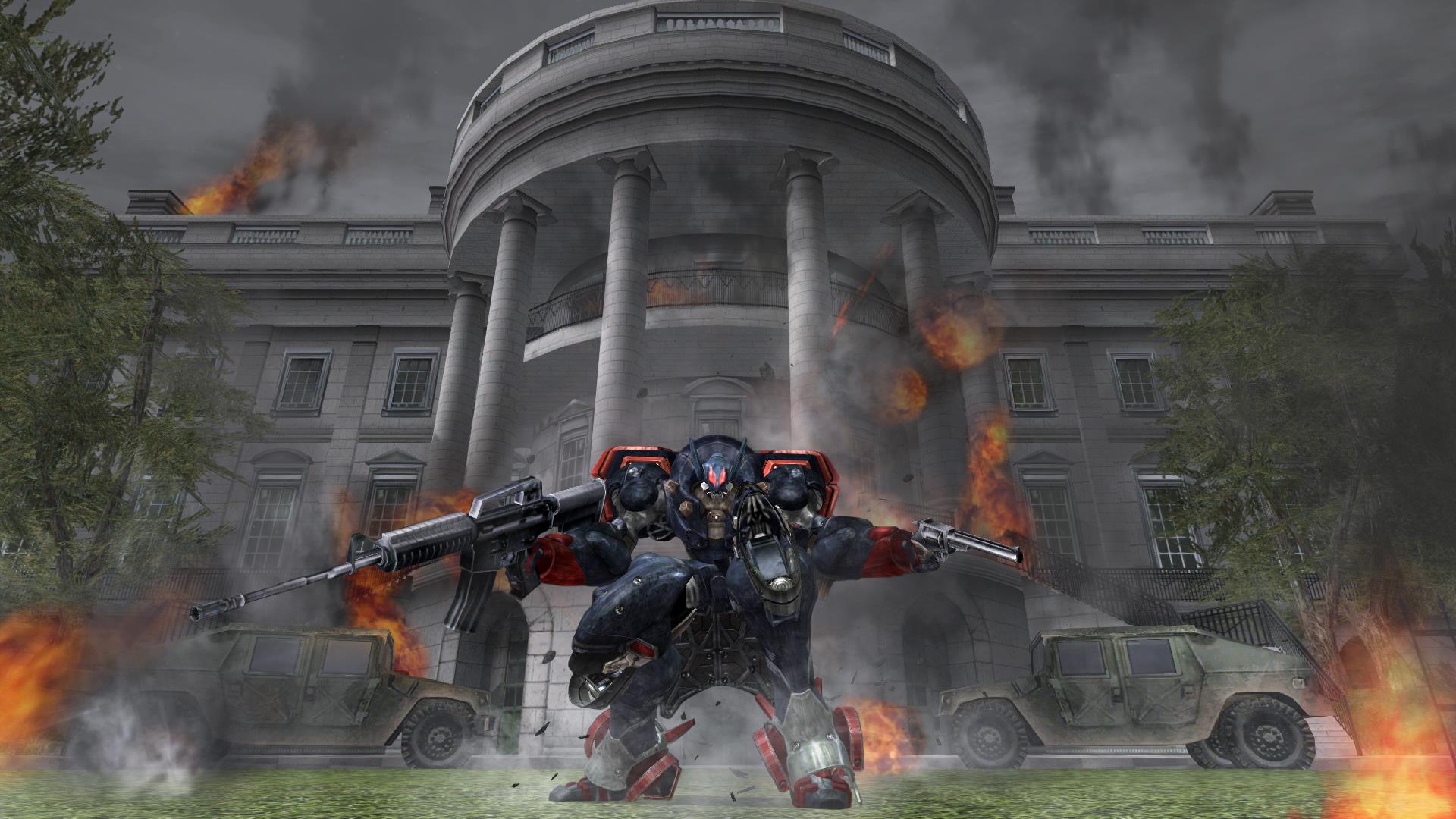 Metal Wolf Chaos XD has a release date.
Update: Following yesterday's leak, Devolver Digital has now confirmed Metal Wolf Chaos XD is indeed launching August 6 for PC, PS4, and Xbox One. The game is priced $25/£20, and it's available to pre-order now with a bonus mech suit skin.
Outside of the upgraded visuals and support for 4K and 16:9, the port also features a modern save system, and updated gameplay and controls.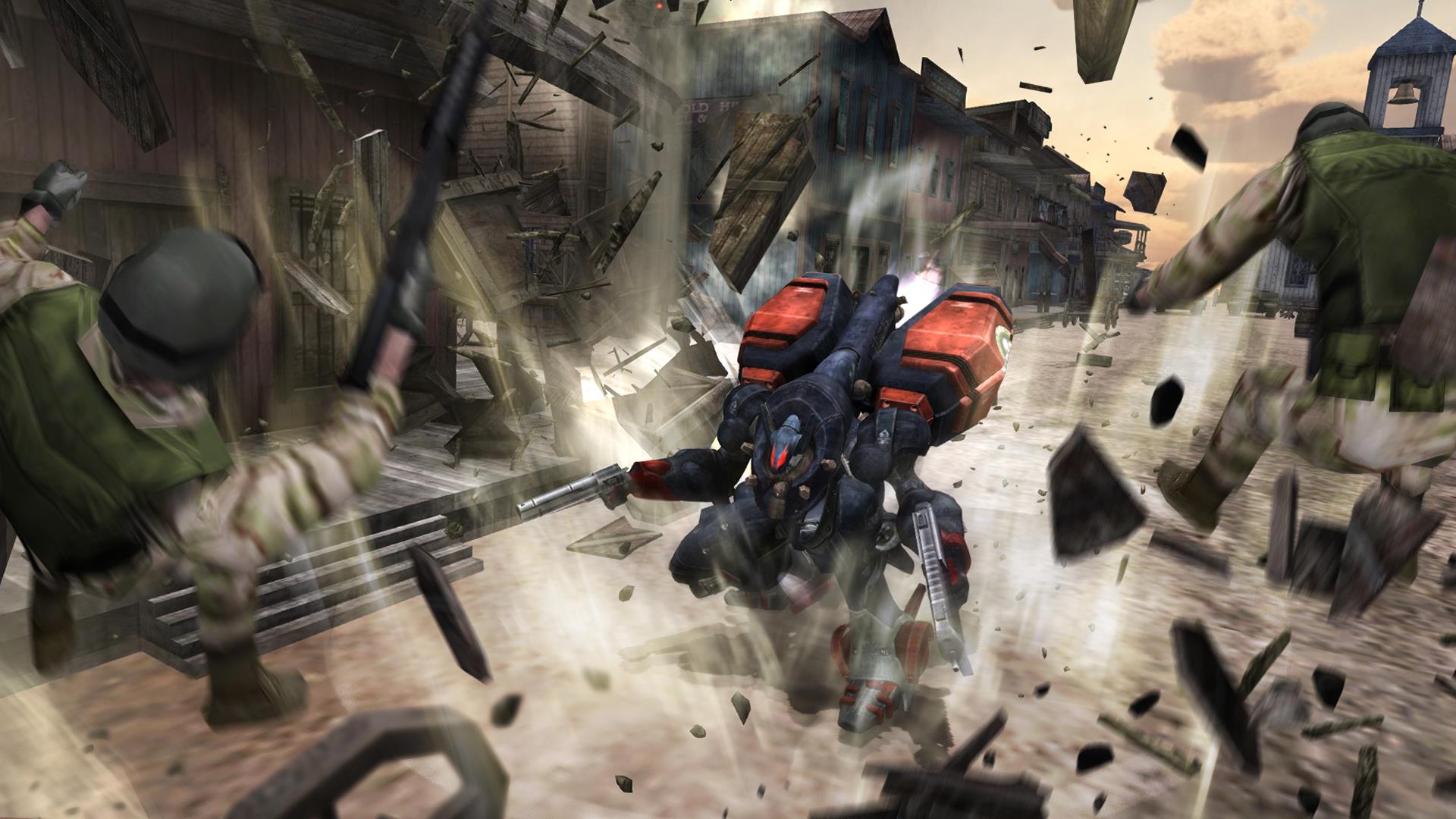 Original story: The Xbox Store page for Metal Wolf Chaos XD has revealed the game's release date ahead of time. The remaster will be available August 6.
The date was spotted by Gematsu, and has yet to be officially announced by publisher Devolver Digital. The company actually teased that a release date is coming this week, which lead many to assume - including yours truly - that Metal Wolf Chaos XD will be out tomorrow, on the 4th of July.
Thanks to the Xbox page, this prediction has now been shattered. The page also lists a skin pack, though neither its price or contents were revealed. Until Devolver reveals the date - officially - at some point this week, we'll just have to take Microsoft's word.