Mass Effect 2 OXM subs to hit late May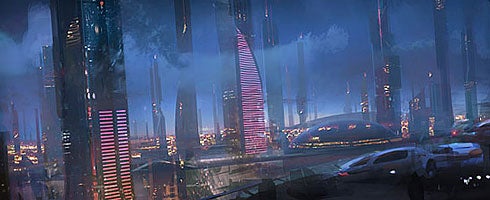 BioWare just confirmed via Twitter that an OXM Mass Effect 2 issue will hit subs in late May and go on general sale in early June.
There's no clue there as to what's actually included in the mag, but you'd hope it was on the cover. Being as it's Mass Effect 2, and all.
E3? Definitely.