Little Nightmares 2 is coming next year, introduces new character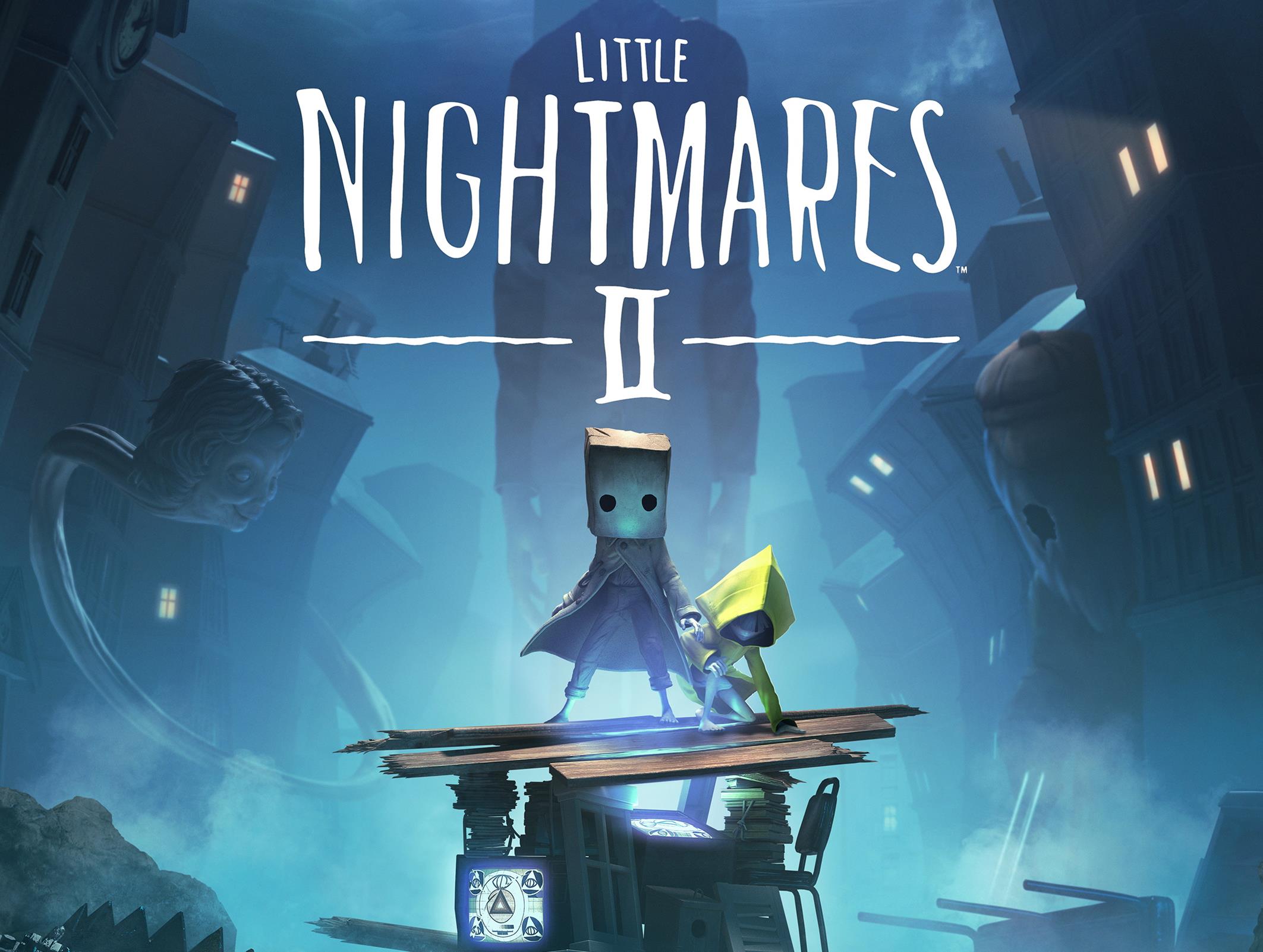 One of the surprise announcements at gamescom Opening Night Live has been the sequel to Little Nightmares.
Simply called Little Nightmares 2, the sequel continues the story of Six, the protagonist of the first game. This time, however, she's joined by Mono, a boy who's also trapped in his world.
You'll be taking control of Mono for most of the game, with Six this time around acting as an AI companion. You'll have to rely on both children to navigate the game's world and solve its puzzles, and their relationship will unveil more of the game's story.
The world of Little Nightmares 2 will also expand beyond The Maw, opening up new areas for the pair to explore. Little Nightmares 2 is due out in 2020 for PC, PS4, Xbox One, and Switch.