Video for Life is Strange shows you how to rewind time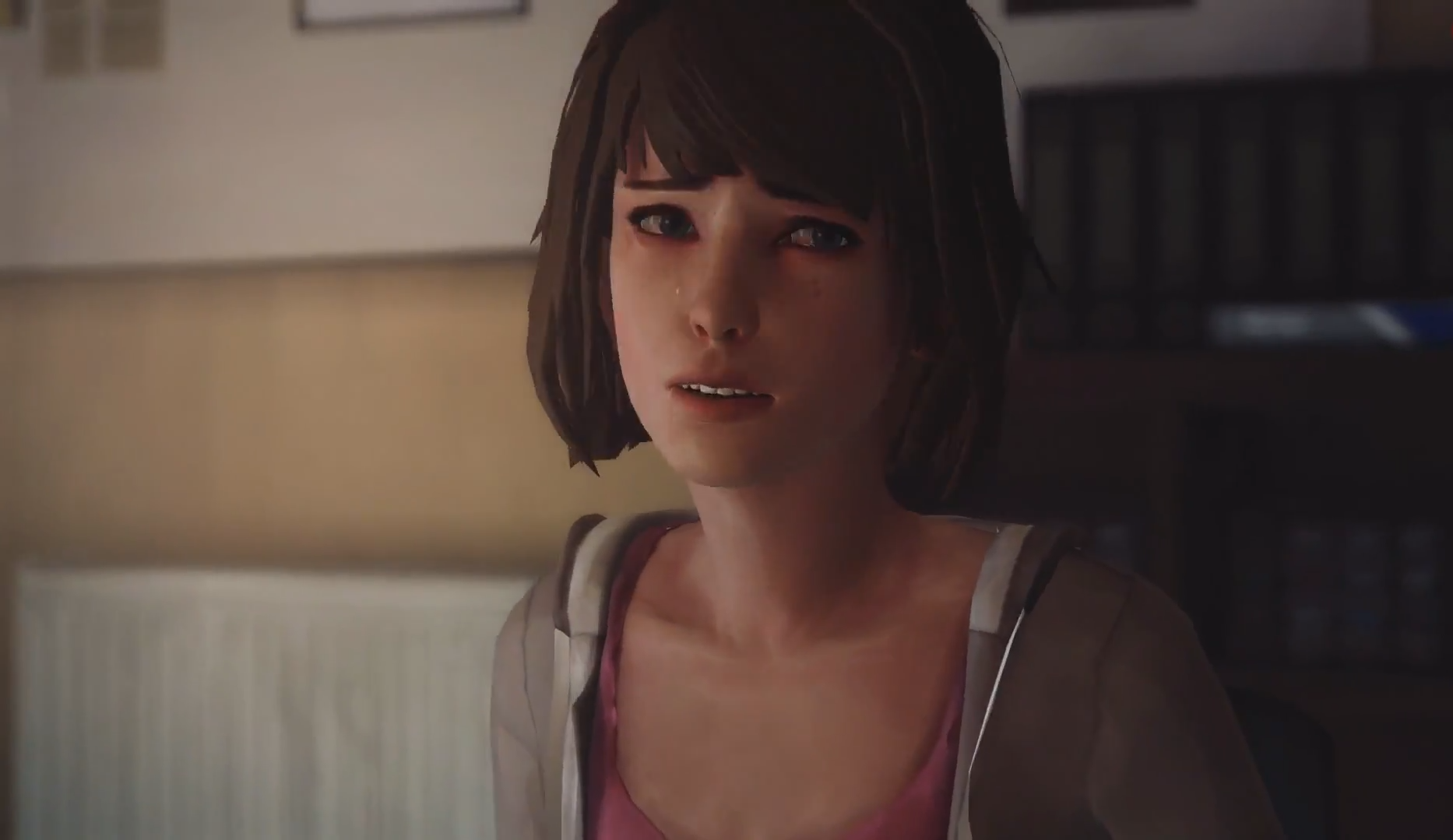 If you could rewind time, would you change the events of your day or leave things be? In Life is Strange, you will make this choice.
In the developer diary below, Dontnot Entertainment touches upon the main character's ability to rewind time.
How Max's ability works and originated is also discussed.
The first episode of Life is Strange will be released on January 30 for PC, PlayStation 3, PS4, Xbox 360 and Xbox One.
If you missed the first developer diary, you can watch it through here.