Lance Henriksen provides history lesson for The Old Republic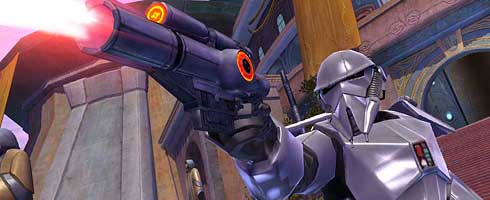 BioWare has released an audio timeline detailing events before the peace between the Galactic Republic and Sith Empire in The Old Republic.
The history lesson is told by Master Gnost-Dural, Keeper of the Jedi Archives, played by none other than actor Lance Henriksen.
Very cool.
Not sure how many more of these to expect, but this is called Timeline 1: The Treaty of Coruscant. There are other points of interest on the video as well. Eighteen as a matter of fact.
Watch it here.
Thanks, Massively.