Killing Floor 2 free Halloween Horrors update adds new map, 2 new weapons, daily missions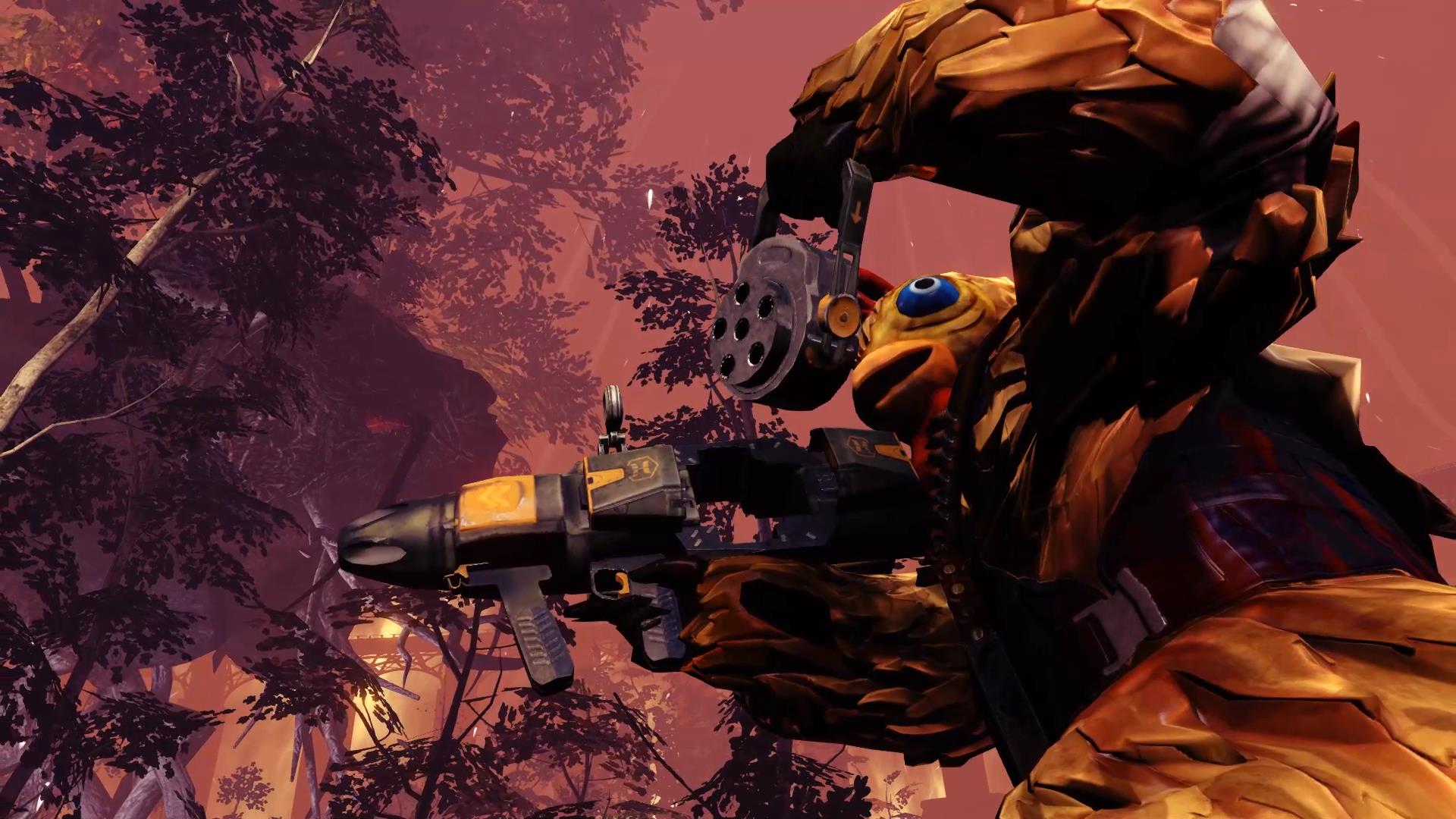 As is custom around Halloween, Killing Floor 2 has received a new content drop that added plenty of new content, and a couple of welcome features.
The aptly named Halloween Horrors update is available now for Killing Floor 2 players on PC, and PS4, with Xbox One to follow on October 24.
The update brings two new weapons, a new map, new Halloween-themed cosmetic items, and two new features in daily mission and the Dosh Vault. The new map is built on the holdout style introduced in a previous update, meaning that it throws players into a random part of the map after every wave.
As for the weapons, we have the new Hemogoblin, a goofy weapon available for the Medic class that drains enemies of their blood. Then there's the Seeker Six, a Demolition-perk rocket launcher that can lock on to enemies and fire several rockets simultaneously. The modified King Fleshpound boss, and the Quarter Pound enemies that debuted previously are now part of the regular survival mode.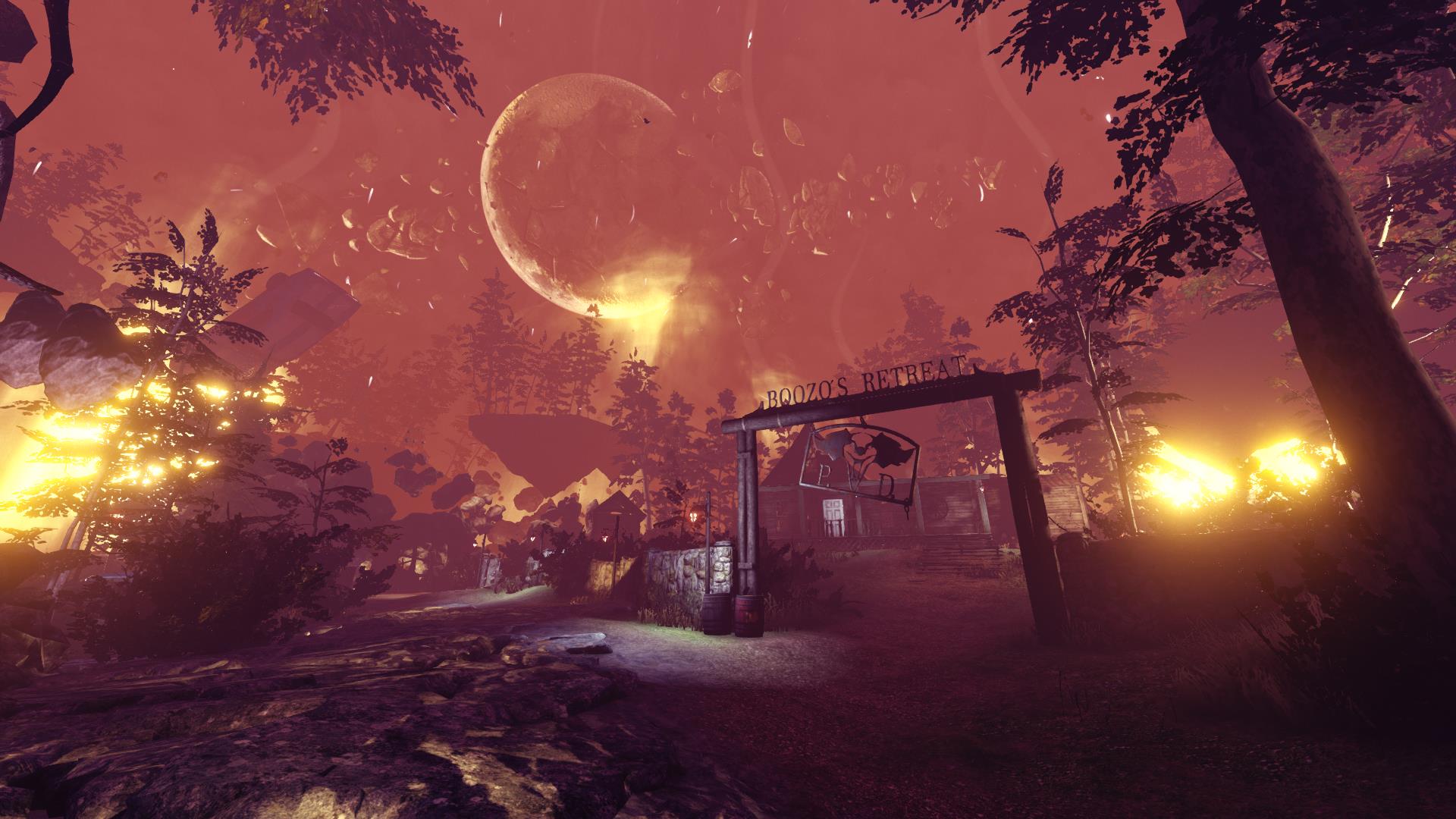 The most exciting addition is the new daily mission system, which assigns a random set of missions to each players daily. Completing tasks earns you Vault Dosh, a new type of Dosh separate from the in-match currency. Vault Dash is kept in the new Dosh Vault, and, upon reaching certain milestones, you'll be awarded with free Vault Crates that contain cosmetic items.
Outside of the new content, the update also makes several balance changes. In addition, there's a number of new crates with unique cosmetic items. Catch up on of all them through the link.