Keighley - Halo Reach is "huge leap forward," will be 2010's "biggest game by far"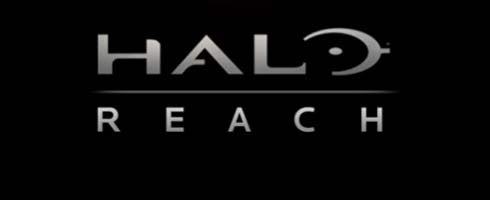 Halo Reach's premiere at the VGAs next week will be a true, in-game showing of the title and looks set to debut 2010's biggest game "by far," if Spike's Geoff Keighley's comments on the latest Major Nelson podcast are to be believed.
"At the VGAs we're actually going to be able to go down on the planet Reach and see this game for the first time," said the presenter.
"It's all going to be in-game stuff. This is not CG, this is not live action, like all the kids on Twitter are speculating. You're going to get a first glimpse of the world of Reach, which is phenomenal.
He added: "I think it's going to be the biggest game of next year by far. Folks loved ODST and thought it was great, but when people see the huge leap forward Bungie's taking with Reach... Everyone I've talked to that's been on the team and seen it is incredibly excited about that game."
Hot shit. These quotes are pretty much the first thing Keighley says in his segment. Listen to the file at about 1.18.
The VGAs take place on December 12.