Junkertown won't be part of Overwatch Competitive Play for another week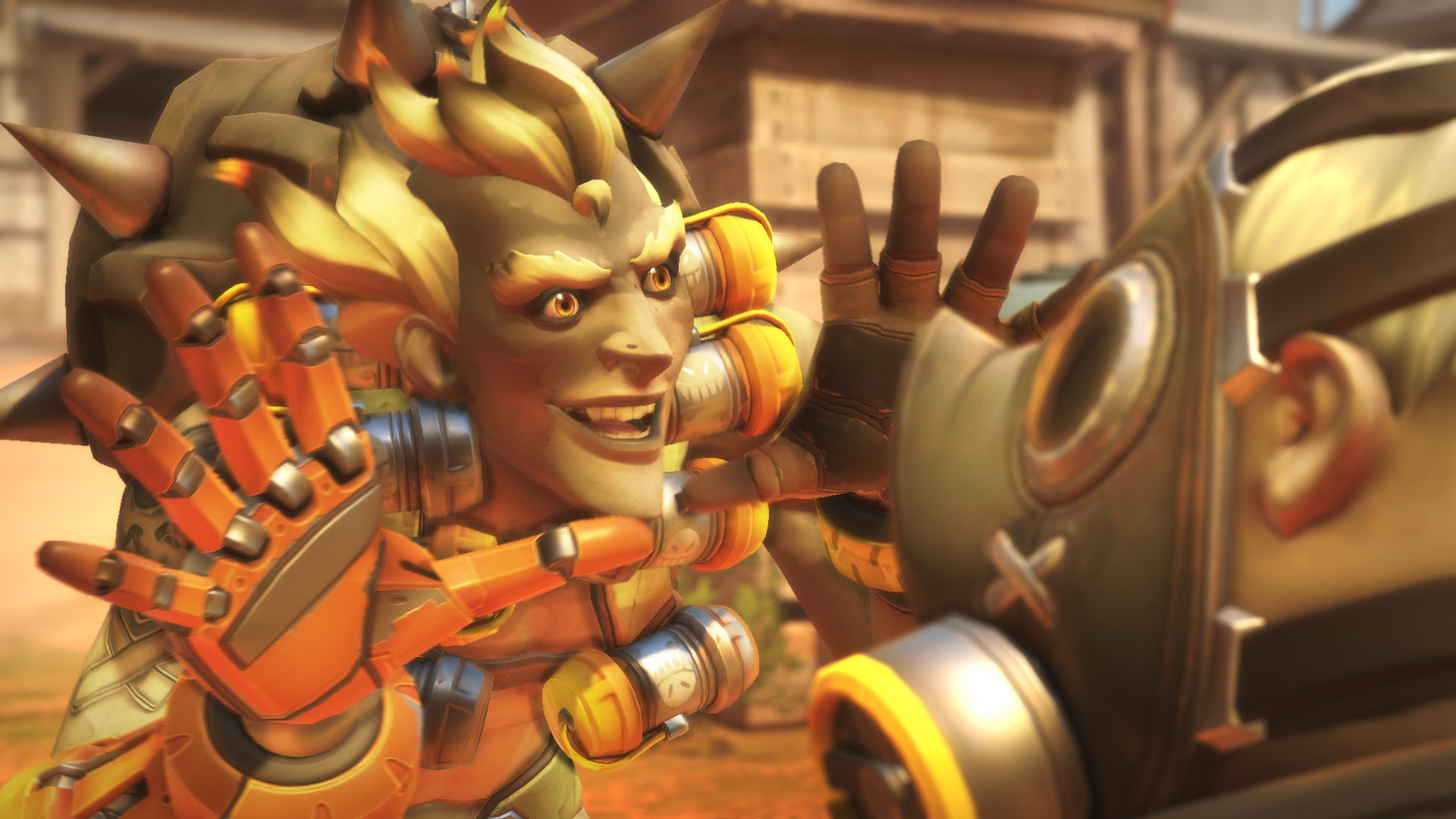 Although Junkertown is now available on live Overwatch servers, the Competitive Play release will take longer.
The newest Overwatch map came out yesterday alongside a big patch that also brought sweeping changes for heroes D.Va and Mercy.
However, it looks like Blizzard wants Junkertown to be out in the wild for a little bit before it gets added to the Competitive Play rotation. A number of players, many of whom have been awaiting the map's release after playing it on the PTR, were surprised to not see it show up in Competitive.
After sharing their thoughts on the Overwatch forums, lead engineer Bill Warnecke popped in to confirm that the map will in fact hit Competitive next week.
"Junkertown should be disabled in Competitive play for the first week," Warnecke confirmed.
In other Overwatch news, the new patch made a controversial change on Xbox One that allowed players with bad reputation to join the general matchmaking pool, only disabling their voices in-game.