Overwatch's latest patch made it so players on Xbox One with bad reputation can't use voice chat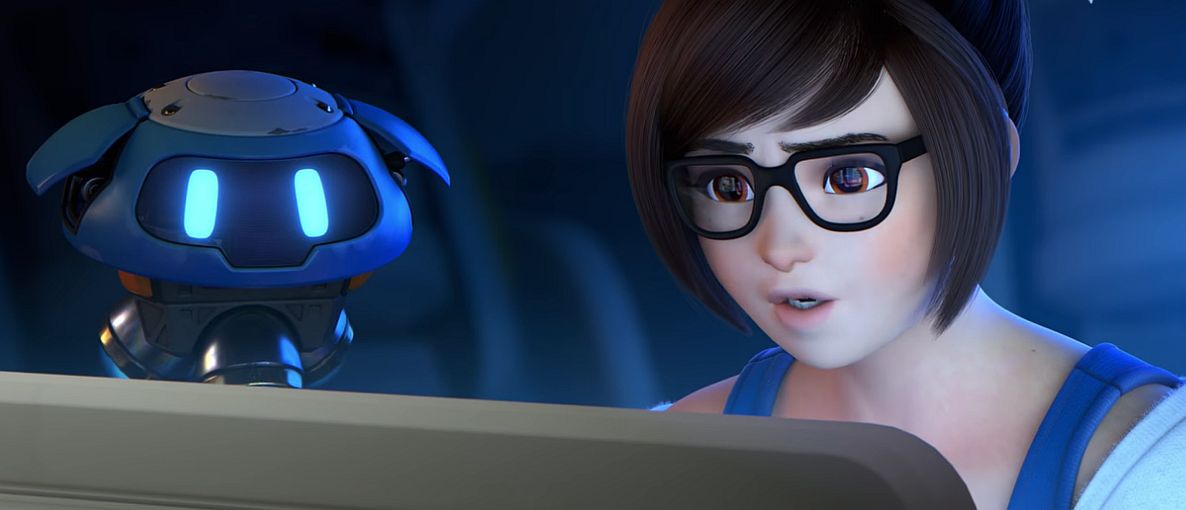 The most recent Overwatch update made a big change to how Blizzard is dealing with bad players on Xbox One.
Overwatch players with reputation at the 'Avoid Me' level, the lowest reputation level on Xbox Live, can no longer use the in-game voice chat.
Despite their reputation level, these players will still be in the same matchmaking pool as the rest of the player base on that platform. Previously, 'Avoid Me' players were grouped together in their own pool, resulting in much higher matchmaking times.
The patch went live yesterday, adding the Junkertown map, the big Mercy and D.Va re-balance, and more. The response to this particular decision has been mixed, with some seeing it as a cop out for Blizzard that doesn't actually solve the problem.
On the other hand, those who fair the reputation system has been unfair to them say they're getting a lot of unwarranted bad reports when playing Overwatch than any other game, which ends up lowering their overall reputation rating on Xbox Live.
Overwatch game director Jeff Kaplan recently said that the studio is spending a lot of time trying to stop the "rising tide of toxicity" in the game, time he believes could be spent making new features.