Italian site posts Assassin's Creed II Game Informer scans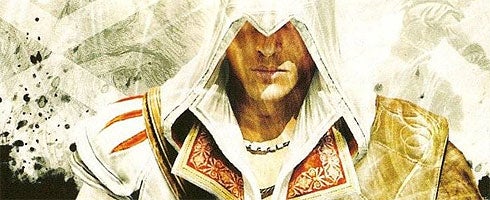 Italian website MondoXbox has posted some scans from the May issue of Game Informer, showing Assassin's Creed II in all its glory.
Looks great, and here is what we translated for you thanks to the wonderful BabelFish.
Images of Assassin' s Creed 2 published from the review in Game Informer: We see new acclimatization, the enemies who Ezio will meet in the course of the adventure and, moreover, an interesting photographic comparison that puts in prominence faithful way the places of the city of Venice are rendered.
Now we really can't wait to get our copy in the mail.