Into the Badlands star Daniel Wu signs on to the Tomb Raider movie, not too long after appearing in Warcraft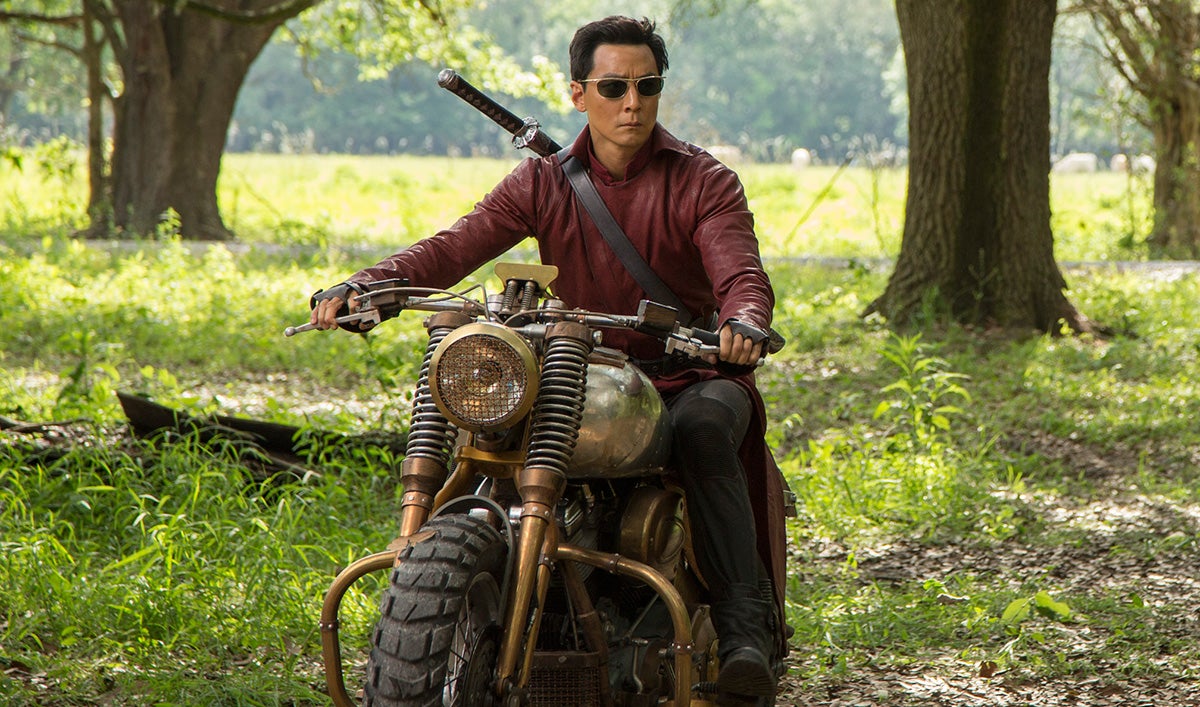 A third video game adventure for the martial artist.
The Tomb Raider movie has reportedly gained the prestigious talents of Daniel Wu.
Variety reports Wu has been signed to the project to appear as "Lu Ren, a ship captain who partners with [Lara] Croft on a quest to find her father".
Since Wu is a total badass who has displayed his martial arts prowess in stacks of films as well as AMC's Into The Bandlands series, lLet's hope that means the Tomb Raider film will feature loads of smacking baddies about, as is right and proper.
Incidentally I only just realised Wu plays Gul'Dan, the nasty bad orc, in Warcraft. Seems a bit of a waste given the motion capture for the CG-rendered Gul'dan was "shuffle about a bit, look menacing" for a lot of the film, but on the other hand it doesn't do to be typecast. Wu also had a role in Skylanders Academy, so I'm hereby declaring him an official Friend of Video Games.
The Tomb Raider movie is expected to release in March 2018, is being directed by Roar Uthaug and stars Alicia Vikander. The villain is played by Walton Goggins.
This latest movie is a fresh start for the franchise, based on Crystal Dynamics' most recent reboot of the Tomb Raider games, so it has nothing to do with the earlier Angelina Jolie films.