Indivisible fully funded on Indiegogo with two days remaining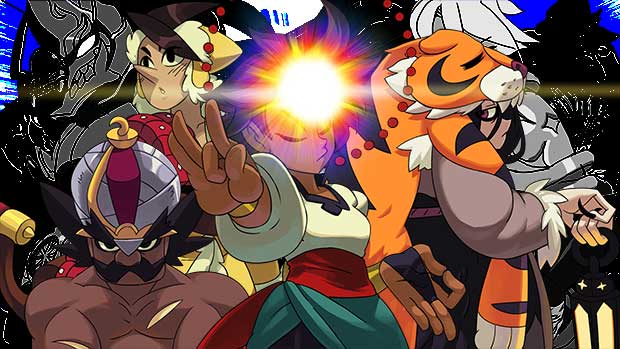 Skullgirls dev Lab ZeroGames is go for its second project.
Indivisible has reached its Indiegogo campaign target of $1.5 million and is still climbing ahead of the deadline later this week.
"From Lab Zero Games, thank you from the bottom of our hearts," the team wrote on Indiegogo.
The whopping $1.6 million accumulated so far will only partially fund the ambitious 2D RPG, and was required to secure commercial funding from 505 Games. This is a common use of crowdfunding, although it's rare for the major investor to be so open about it.
Stretch goals are on the table; at $1.65 million composer Hiroki Kikuta will contribute more music, and if the campaign pulls in $1.9 million Indivisible will have an opening animation from Metalocalypse studio Titmouse and an as yet unannounced anime house.
The indie's aim with stretch goals beyond these is to improve the product without extending development time - which can have a devastating impact on budgets.
"As such, most gameplay-oriented additions are currently being considered as content for a post-release expansion," Lab Zero said.
Indivisible is Lab Zero Games' second major crowdfunding campaign, having leveraged Indiegogo to fund post-launch support and DLC for Skullgirls after the original publisher disbanded the team and dropped the project.