Skullgirls dev's 2D RPG Indivisible inches ever closer to funding goal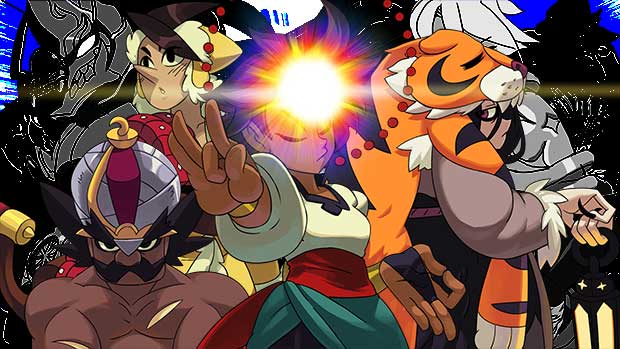 Having recently been extended, the Indiegogo campaign for Indivisible is close to reaching its goal.
Lab Zero, developers of Skullgirls and the upcoming Indivisible, have gotten even closer to the funding goal of the latter's Indiegogo campaign.
The campaign, which was recently extended, will end in ten days, and it's already reached over 75 percent of its $1.5 million goal.
Lab Zero has will need more than that to make the game, however, and so thy're going to get additional funding from publisher 505 Games, should their campaign reach the set goal.
Indivisible is a 2D action RPG inspired by Valkyrie Profile and Super Metroid. The game's soundtrack will be composed by Hiroki Kikuta, composer of the Secret of Mana series.
If you're interested, you check the campaign page for more details. Even better, you can download a playable prototype on PC and PlayStation 4.