Indivisible funding campaign extended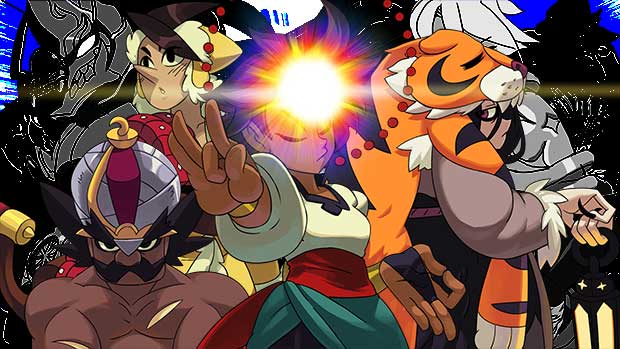 Skull Girls dev Lab Zero has extended the funding campaign for its next title, Indivisible.
The Indiegogo campaign for Indivisible, Lab Zero's 2D RPG, has received a 20-day extension as it gets closer to its funding goal.
As it stands, the campaign has so far raised $963,239 of its $1.5M funding goal. Developer Lab Zero has previously said that 1.5M is not the game's entire budget, and that another 2M will be supplied by 505 Games should the campaign reach its goal
In the spirit of transparency, which the studio has been great at thus far, the game's prototype was recently released on PSN, free for anyone to try.
The same prototype is also available on PC, Mac, and Linux. Lab Zero's Earl Gertwagen confirmed there won't be any further extensions.
If you do like what you see/play, you can pitch in through here.