Horror show compilation of lost Sonic games is today's Internet darling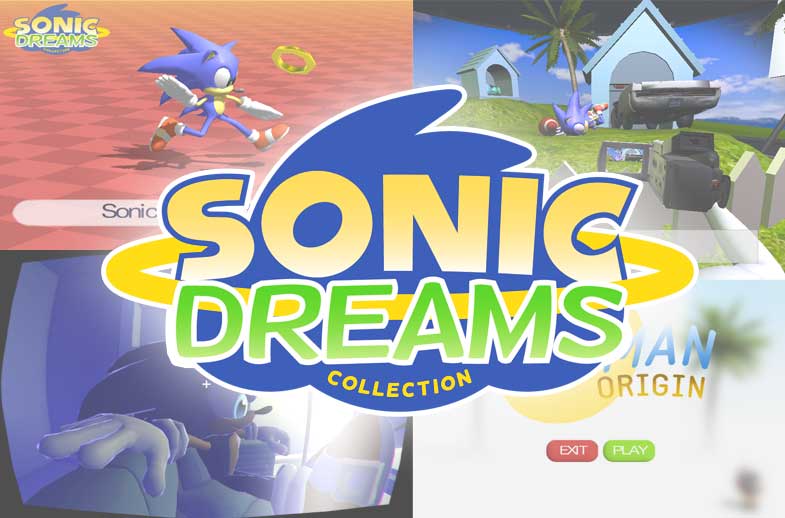 Sonic the Hedgehog will never be the same. Or, if you've explored the fandom at all, nothing has changed for you in any way.
Self-professed Internet gang Arcane Kids has released another of its gems, and this one is especially precious.
Called Sonic Dreams Collection, it's presented as a compilation of lost Sonic Dreamcast games. You can download it for Mac or PC by visiting this page and entering the password "grandpa".
What follows is - well, look. I think you should just experience it for yourself. If you want a primer, though, Kotaku has a good write up complete with a number of GIFs. I can't wait to see what further discoveries are made regarding this piece of gaming history.
If it all leaves you baffled and upset, please reacquaint yourself with the Arcane Kids manifesto. And maybe also the Sonic fandom, because this isn't even scraping the surface of the places those people go.