Horizon Forbidden West, Ratchet & Clank: Rift Apart, Gran Turismo 7 release dates narrowed down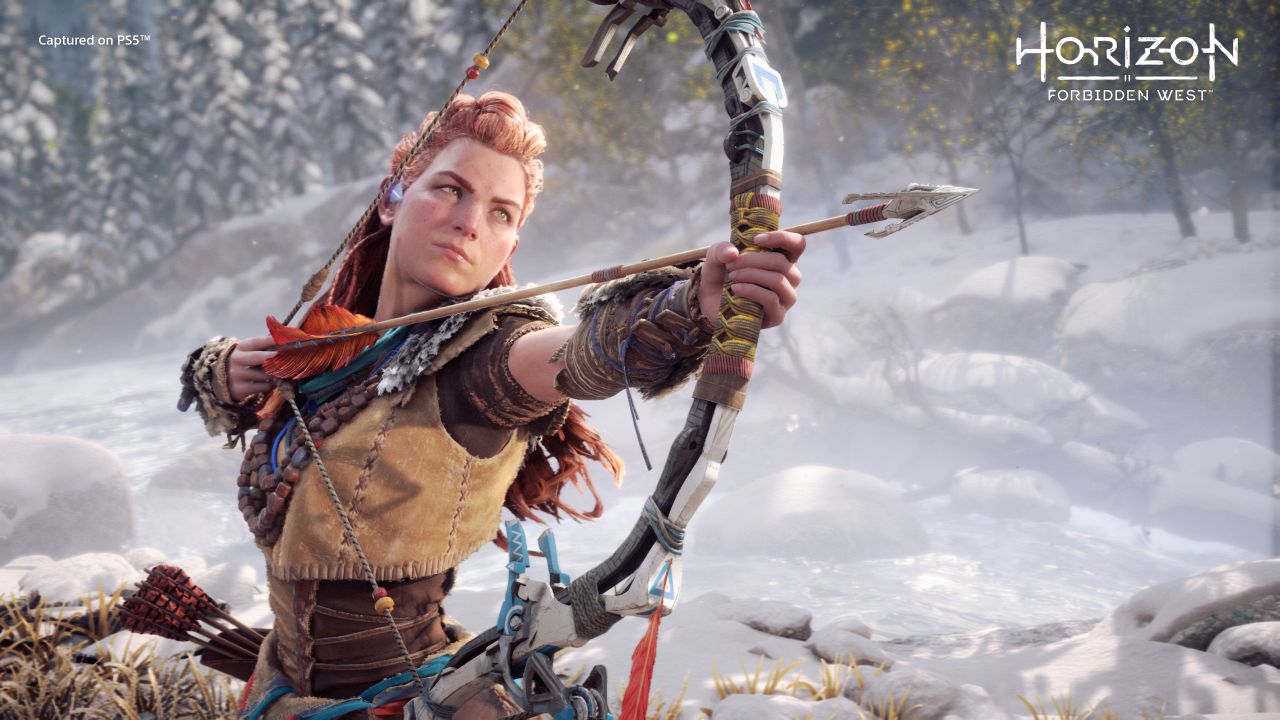 Many of the biggest upcoming PS5 exclusives now have release targets.
Sony has gone live with another ad for PS5, seemingly designed for the core audience as opposed to the more mainstream CG ads we've recently seen from the company.
The one-minute trailer doesn't show new footage of existing or upcoming games, but it does tell us when Sony expects a number of the already announced PS5 games to arrive, something the platform holder has not shared before.
According to the video, Gran Turismo 7, Ratchet & Clank: Rift Apart, and Housemarque's Returnal are all anticipated in the first half of 2021. Horizon Forbidden West, on the other hand, is targeting the second half of the year.
The ad is unlisted on the official PlayStation YouTube channel, but it's not clear whether that's because of some inaccuracies in the information, or some other reason. It has been sitting on the channel since November 5, at any rate.