Hitman 2 March roadmap includes new Sniper Assassin map, Escalation Contract, more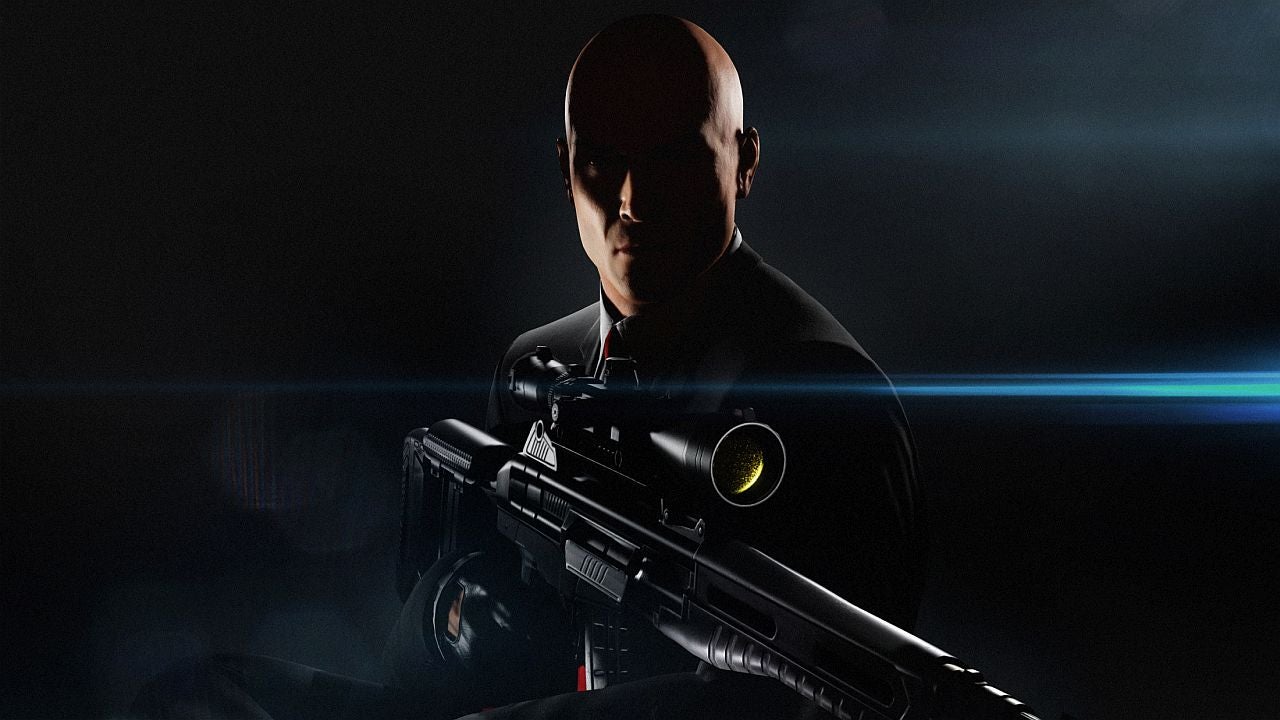 A month of new content is in store for Hitman 2 players, and it includes a new Sniper Assassin map.
Io Interactive has released the March content roadmap for Hitman 2, and it kicked off yesterday with a new Elusive Target.
Your latest target, should you choose to accept the contract, is Dame Barbara Elizabeth Keating. Known as The Politician, she is located in Hawke's Bay, New Zealand and will remain there for the next 10 days.
This Elusive Target comes with a body double, so you will need to figure out who's the real target. Should you eliminate both, you won't fail the mission, but your rating will take a hit.
On March 14 a new challenge pack will be made available. This new challenge pack, The Butler Did It, takes place on the Isle of Sgail. Disguised as the butler, you will be tasked with completing six challenges. Doing so will unlock the Feather Duster, a non-lethal melee object.
A new Featured Contract called Murphy's Luck is also coming. Inspired by Saint Patrick, players have until March 18 to create a contract based on this theme. The best submission will be playable on March 21. Information on how to submit a contact can be found on the Hitman forums.
Owners of Expansion Pack 1 and the Expansion Pass can look forward to a new Sniper Assassin map arriving on March 26.
Agent 47 will be arriving in a new location, with a new rifle and will need to take out three targets and their bodyguards. Complete the challenges and unlock rifle upgrades and score modifiers to top the leader boards. The Sniper Assassin Mode also allows you to play online co-op as Stone or Knight and complete the contract with a friend.
On the same day, a game update featuring improvements and bug fixes will be released. Patch notes will be available at a later date.
A new Escalation Contract drops March 28 and takes you back to Colombia. During the Delgado Larceny Escalation Contract, you will be using the El Matador weapon complete with body-piercing rounds and increased damage.
If you can earn the Silent Assassin rating on the third and final stage, you'll unlock the rather swish handgun.
Finally, on March 29, a Legacy Elusive Target will arrive in Paris. It's the Black Hat who just adores cheap fruit jam. You will have 10 days to take him out in order to unlock the Tuxedo with Gloves suit.
Good luck and have fun.