Latest Hitman Elusive Target is live and he really likes Orange Jam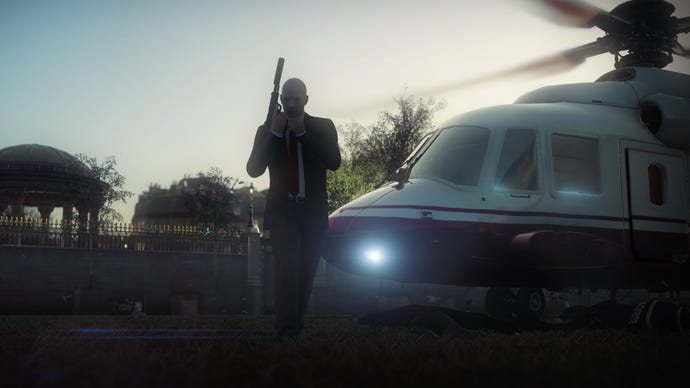 A Black Hat hacker named Owen Wagner who goes by the name "Protagonist" is your latest Elusive Target, Agent 47.
He is currently in Paris with his long-time partner known as White Cap. The two have been commissioned to perform a high-profile hack.
No pictures of Wagner exist, but he is rather fond of an Alabama brand of Orange Jam. His penchant for the toast and biscuit spread is just about all you have to go on other than his online persona.
So, yeah good luck with this one.
This is just the latest Elusive Target for Hitman, and it's live now. Hurry up, the clock is tick-tick-ticking away.