Here's the difference between Low and Ultra graphics for Dragon Age: Inquisition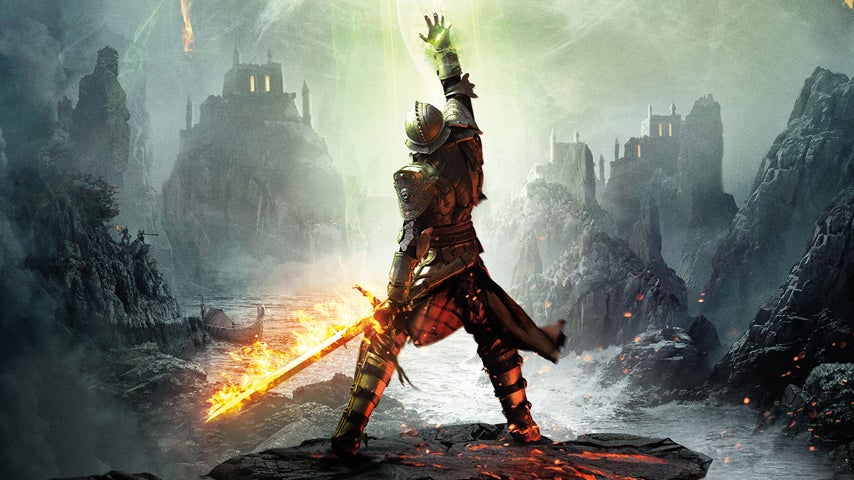 We've got a video comparison for you showing the difference between Ultra and Low presets for Dragon Age: Inquisition on PC.
The video below is courtesy of YouTube channel Candyland. It alternates between cutscenes and gameplay to show you the both presets in action. Other than some noticeable aliasing when the game is set to Low, they're not that much different, surprisingly.
Head through here if you want to see a video comparison between the PC, PS4 and Xbox One versions.
Dragon Age: Inquisition is out November 18 for PC, PlayStation 3, PlayStation 4, Xbox 360 and Xbox One.