Halo Infinite development troubles caused by heavy outsourcing - report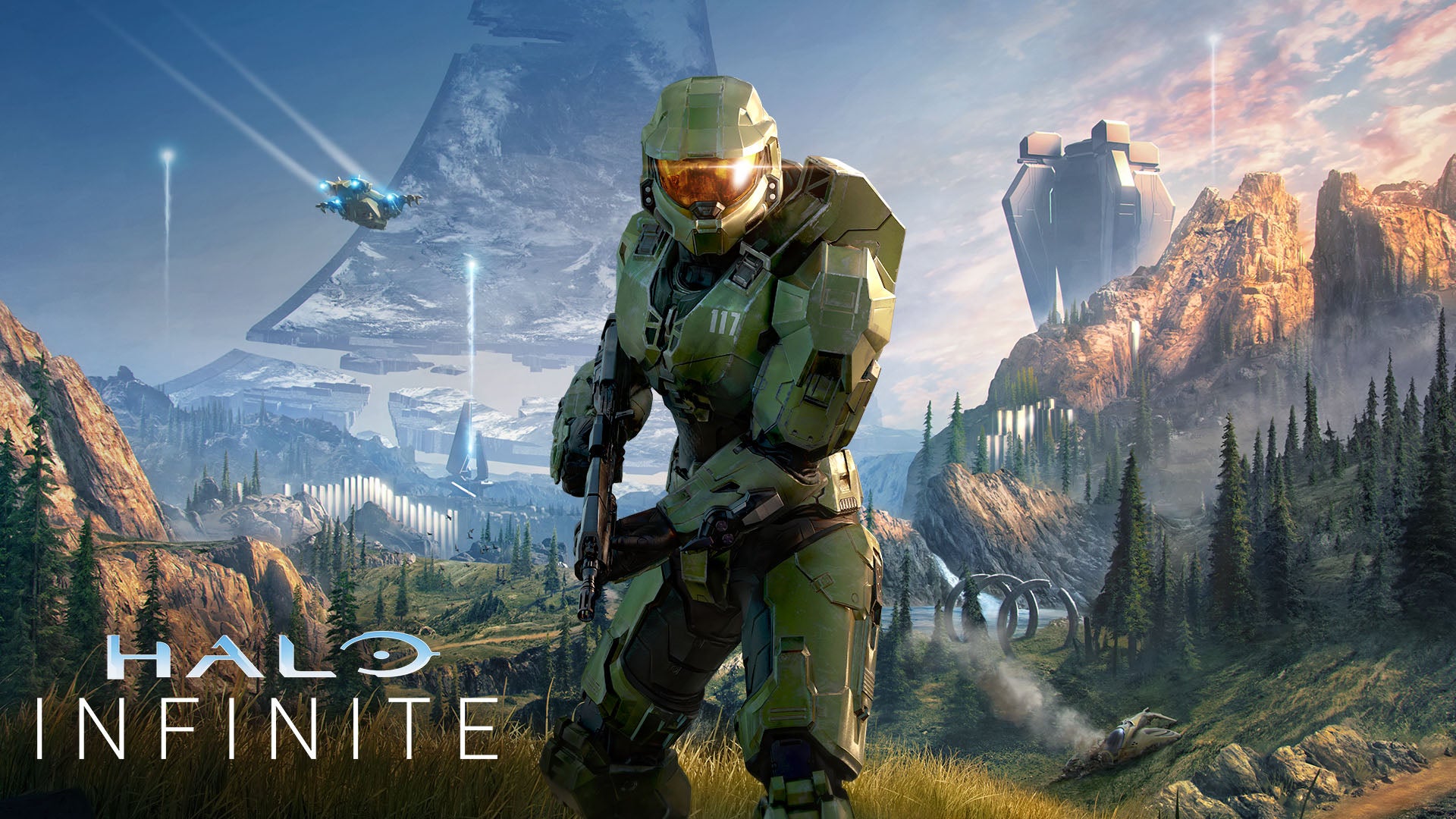 According to a new report, Halo Infinite's delay was the result of years of development struggles.
Thurrott has spoken with anonymous development sources to try and understand the factors that contributed to Microsoft's decision to delay Halo Infinite.
That news was shocking, not just because it meant Xbox Series X would launch without any major, new first-party exclusives, but also because Infinite is a long-in-development title many believed would have no problem hitting its holiday 2020 target. But that was reportedly not the case.
According to the report, Halo Infinite has had a long and troubled development history owned to a number of factors. For one, it was conceived as a re-imagining of core series principles, built on a new engine that was being developed alongside the game, all attempting to hit the moving target of new console specs.
To help hit its targets, 343 Industries shifted several portions of the game's development to third-party contractors, which required constant wrangling of multiple in-house and outsource teams, something that's proven challenging, particularly given the ratio of third-party developers to internal, which the report says was higher than in most games.
This created disagreements about many of the game's features, which reportedly lead to creative director Tim Longo's departure in August 2019, which was then followed by his successor, Mary Olson, in October of the same year.
Head of Xbox Phil Spencer recently said that Microsoft considered splitting Infinite into different parts, but ultimately decided against the idea. According to the report, this has been a discussion within Microsoft since at least late in 2019.
Though we have not independently verified the details in Thurrott's report, the site has a solid history in uncovering details about unannounced Microsoft products and services. You can read the full story at the link at the top of the page.
Halo Infinite is due sometime 2021 on PC, Xbox One and Xbox Series X.