Halo 5: Guardians launch trailer teases big story moments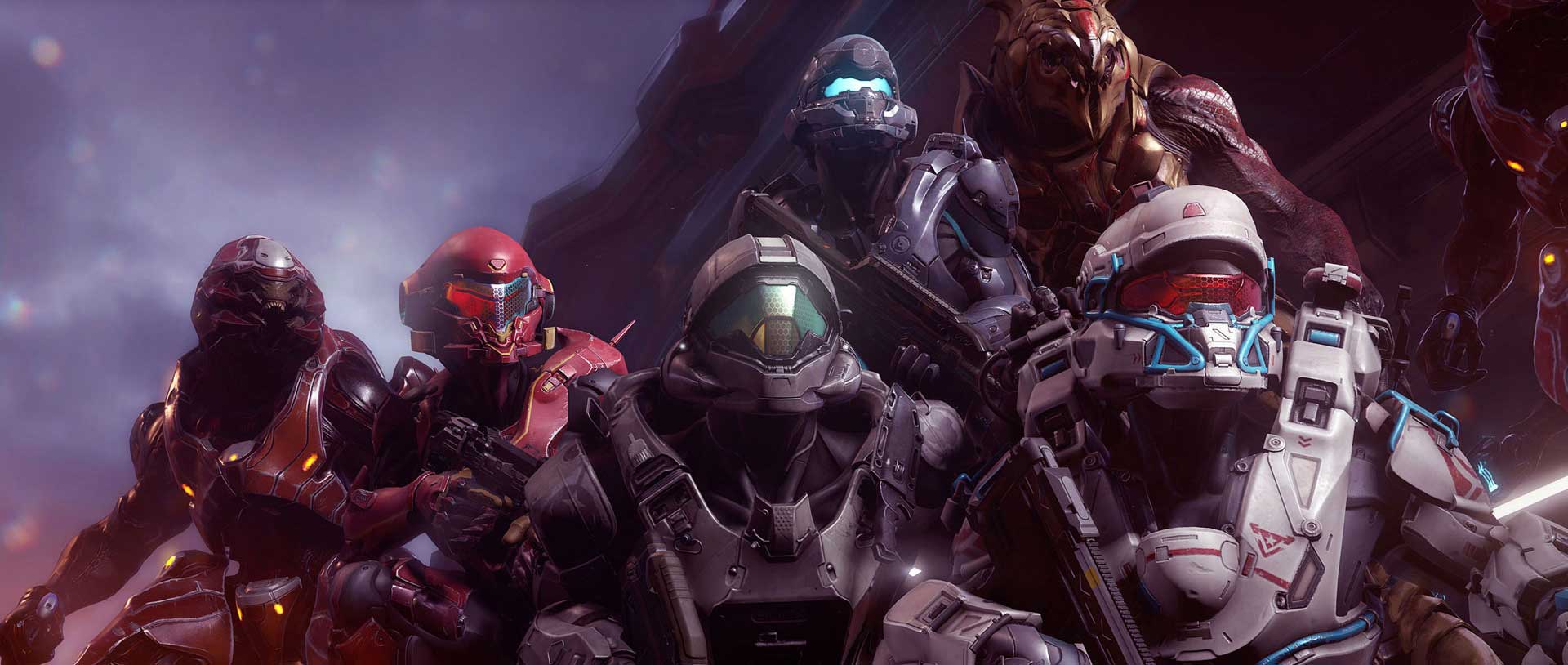 The gameplay launch trailer for Halo 5: Guardians is on a mission to get anyone who knowns anything about Halo, very excited.
343 and Microsoft have released the biggest trailer yet for Halo 5: Guardians. It also happens to be the game's launch trailer and it's full of story teases.
Among those moments is one where - as you may have expected - Locke comes face to face with Chief. There's also some hints about the Forerunners' involvement in one major event.
Halo 5: Guardians is out October 27 on Xbox One.