Halo 3: ODST and Relic remake come to The Master Chief Collection in May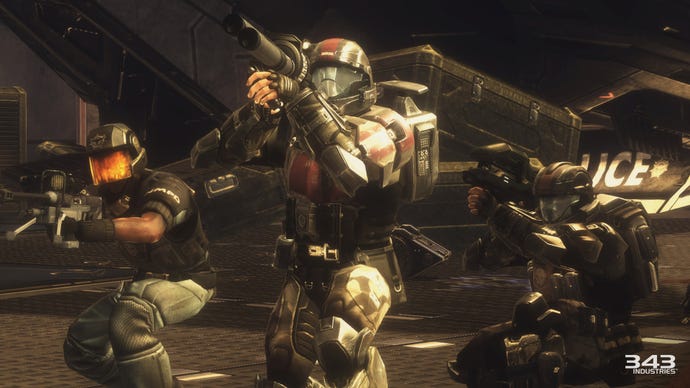 Halo 3: ODST and Halo 2's Relic map remake are coming to Halo: The Master Chief Collection next month.
343 Industries has announced that Halo: The Master Chief Collection owners will get Halo 3: ODST campaign and the Relic remake in the next content update, due in May.
And as promised, the April update has dropped and it's clocking in at 1.6GB. The patch brings plenty of general gameplay and UI stability improvements to all games.
New ranked playlists and general adjustments to how ranks work have also been added. You can read the full list of notes through Halo Waypoint.
The post did not say how much ODST will cost to late adopters of The Master Chief Collection, but said that more details will be revealed closer to launch.
Here are a few new screens from Halo 3: ODST and Relic - which has not yet received a final name.