Guild Wars 2's latest WvW map Edge of the Mists launches next week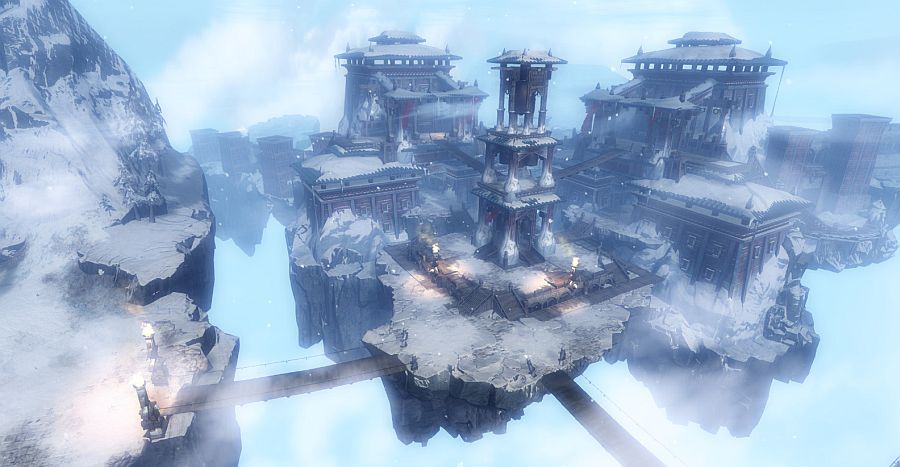 Guild Wars 2 players have a new WvW realm to look forward to next week when Edge of the Mists goes live.
In the new realm, players will be chasing Scarlet's Aetherblade pirates into a place which is "beyond time and space."
Details are scare for the moment, but ArenaNet has released a teaser trailer to pique your interest.
The Edge of the Mists realm will go live on February 4.