GTA Online's servers are down on PS4 and players are pissed [Update: back online]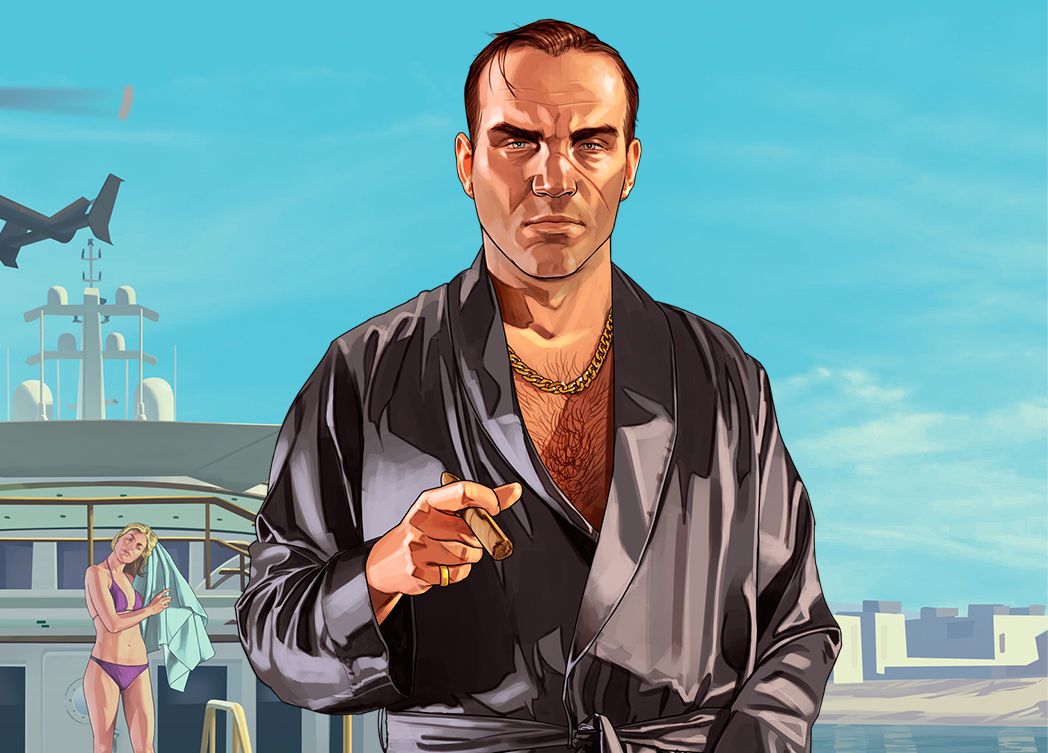 Ten hours (and counting) downtime could screw your daily objectives streak.
Update: PlayStation 4 servers are now back online. The status page shows all platforms as being online, with no issues.
Rockstar has not revealed the reason for the 20+ hours of downtime as of yet.
Original story: GTA Online's PS4 servers have been down for at least 10 hours.
Rockstar has acknowledged the problem with a notification on its official site, but players are getting a little frustrated.
If you're in the middle of a completing a run of daily objectives you'll be getting more that a little nervous. If you can't complete a week or month long streak you're going to miss out on a big pay out.
Players who do seven and 30-day streaks of Daily objectives are rewarded extra in-game cash and RP.
When #GTAOnline servers on #PS4 is down. ??? #Anime #squidgirl pic.twitter.com/vwsNxDHyZf

— X (@LostSoulOtaku) January 11, 2016
When you trying to do your Dailies for #GTAOnline and it's down for the #PS4 @RockstarGames Im trying to do the month long daily's CMON!!

— Peter (@DISQBEYGaming) January 11, 2016
Keep an eye on Rockstar's official site and Twitter, and we'll update just as soon as the PS4 servers come back online.