God Eater 3 - How to do the Heaven or Hell Burst Art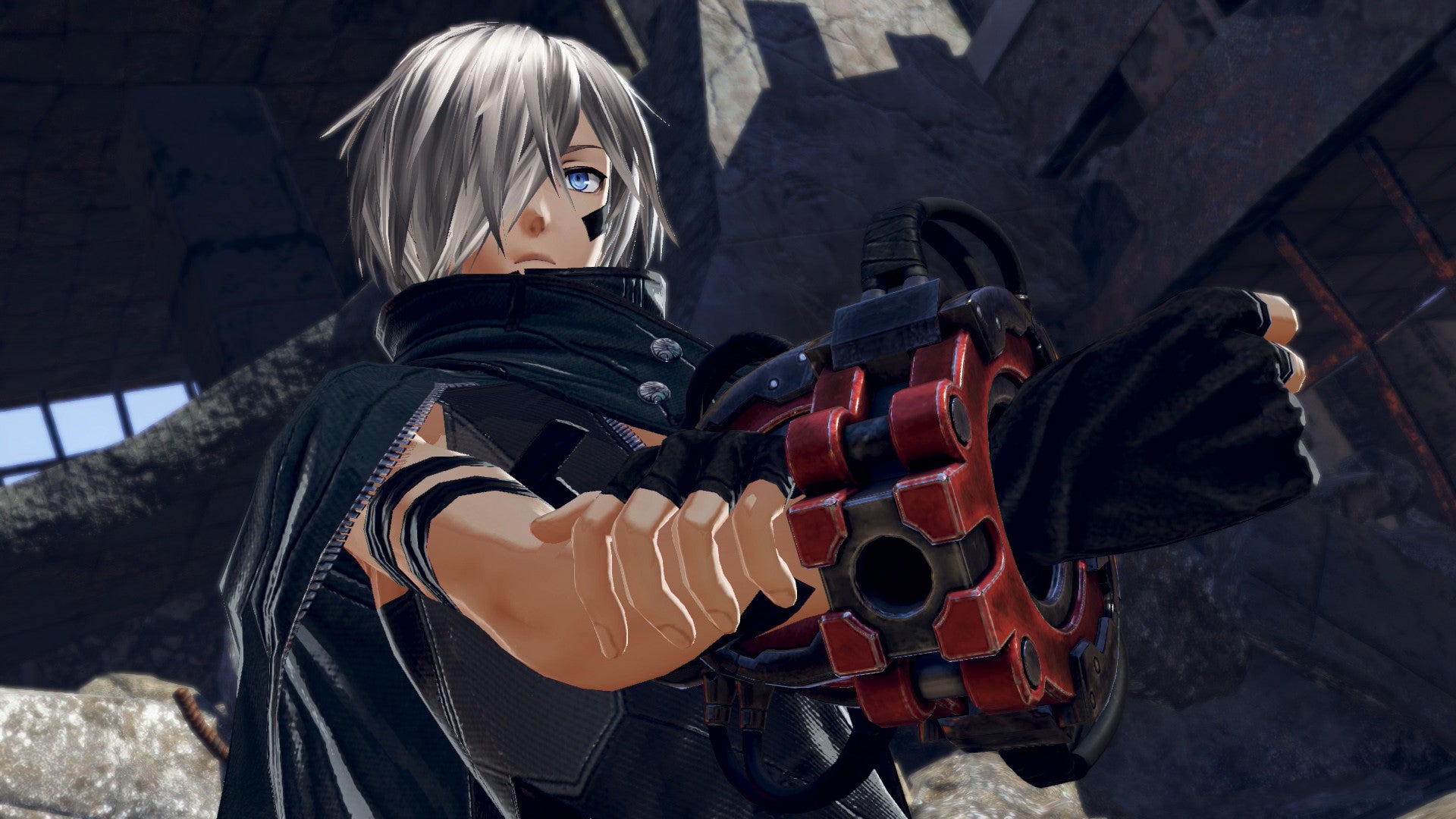 God Eater 3 is finally out in the west, hitting digital and brick-and-mortar shelves in the US and Europe at the start of February. We've seen a few people having trouble with some of the game's more advanced techniques however, so here's how to do the Heaven or Hell Burst Art.
God Eater 3 Heaven or Hell
The God Eater series of action RPGs have always been big on adding depth to their core mechanics, and God Eater 3 is no exception. Whether it's the materials and crafting system, or complex combos, God Eater might not be quite as life-consuming as some other Japanese RPGs, but it still has a whole lot to chew on.
Some of the advanced fighting techniques can be quite difficult to master, chiefly Burst Arts- equippable special moves - that require specific timings to pull off. One of the most useful of these is a Ground Burst Art with the Variant Scythe: Heaven or Hell.
To properly perform the Art, you need to press the "melee special action" (which is hotkey'd to right of the D-Pad by default) just you see a white-blue flash in the middle of the second hit of the combo.
This is a little difficult to describe in text, so we've embedded a video from YouTuber Zero Regrets who walks you through the correct timing:
As you can see on the video, the circular flash that starts at the beginning of the second hit of the combo gets gradually smaller as the move progresses. To perform the full combo correctly, you have to press the melee special action when that circle has finished shrinking and changes colour.
Like the in-game Burst Art description says, this is a difficult move to execute, but is powerful once you've got the timing right - which isn't too hard once you know what you're looking for.
God Eater 3 introduced a lot to the series, including some new weapons which Arekkz showed off in some gameplay videos.