Ghost Recon Breakpoint beta goes live on September 5, here's the E3 trailers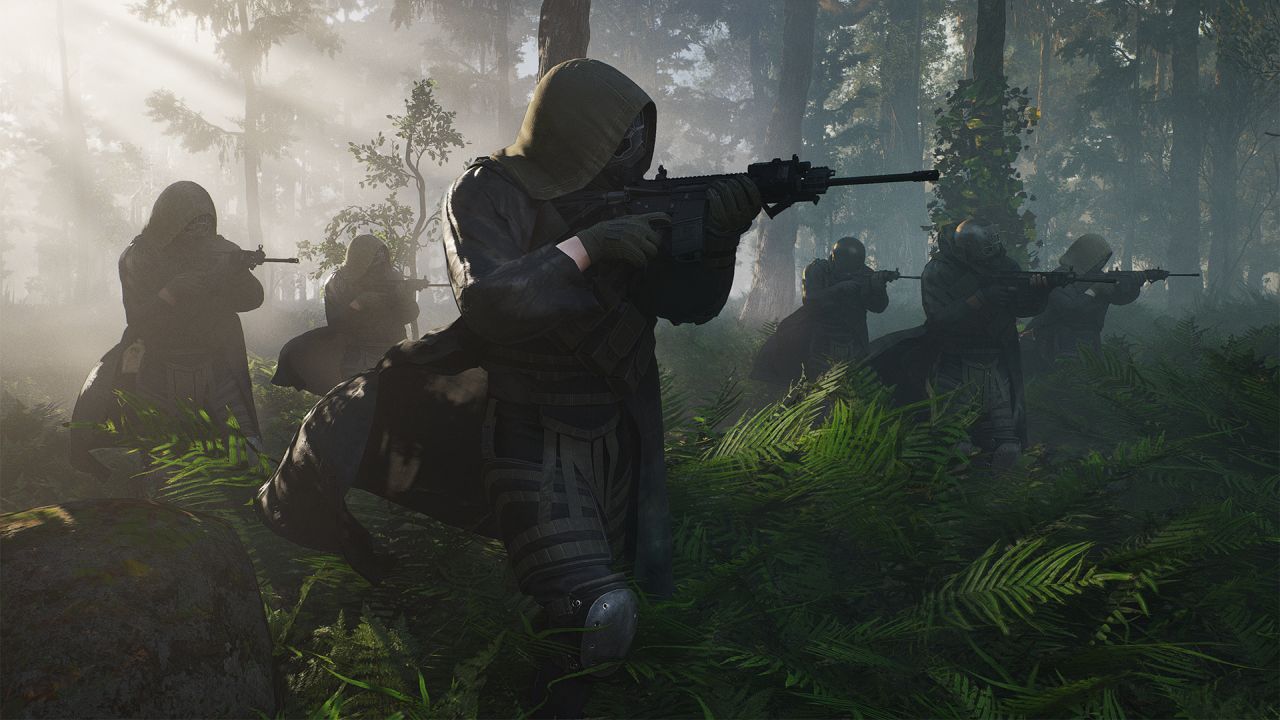 Ghost Recon Breakpoint trailers were shown during the Ubisoft conference today. Catch them both below.
Ubisoft announced Ghost Recon Breakpoint during a livestream in May, but provided a date for the beta today alongside two new videos.
As previously announced, Ghost Recon Breakpoint can be played solo or in four-player co-op. While trudging around the various terrain on the island of Auroa, you will have to contend with steep slopes, injuries, and the fatigue system and of course, enemies.
The game also contains a new set of military features such as: the ability to carry enemies and teammates' bodies; blend into your environment with prone camo; set up camp with teammates in the bivouac to manage equipment; change classes; and fine-tune your strategies.
Ghost Recon Breakpoint will be supported for "years to come," with plenty of free updates for players, said Ubisoft today.
The game releases October 4 for PC, PS4, and Xbox One and a beta is slated for September 5. If you pre-order you will get guaranteed to the beta or can sign up here.
Those who pre-order the Gold, Ultimate, or Wolves Collector's Editions can start playing on October 1, with three-day early access.