Watch the Ghost of Tsushima gameplay walkthrough here today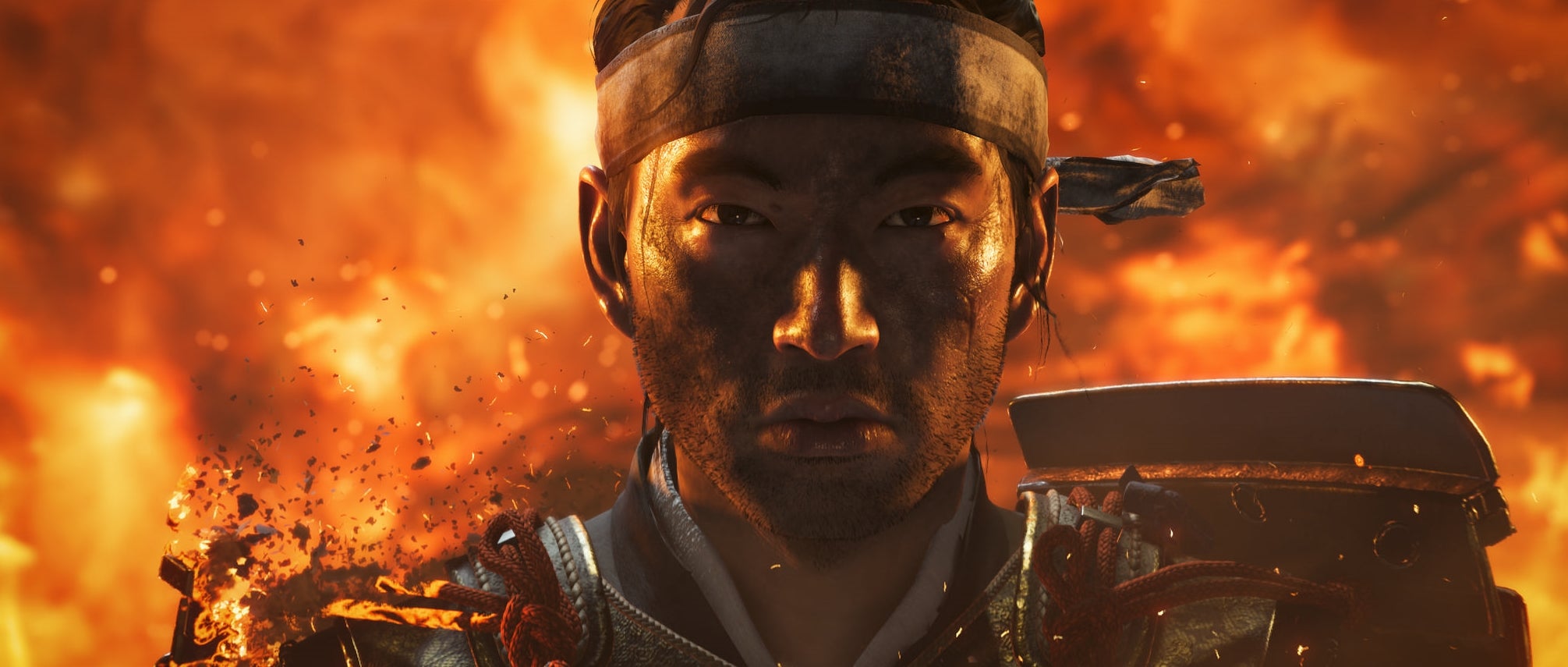 Today is the day many of us will decide if Ghost of Tsushima is the game for them.
We're just a few hours away from the start of a new State of Play episode dedicated entirely to Ghost of Tsushima. Today's presentation streams live on YouTube and Twitch beginning 1pm PT, 4pm ET, 9pm BST.
The stream will bring us an extended look at gameplay in exploration, combat and story. Indeed, this is going to be our first proper look at gameplay since the game was first announced. All those stylised cinematic trailers, and the very first gameplay showcase look stunning, but we hope to get more today.
The show will run approximately 18 minutes, which should hopefully be enough to give us all an idea of the kind of game Ghost of Tsushima really is.
We've embedded the Twitch channel below and will follow up with the YouTube link soon. Bookmark the page and come back to watch it along with us.
Ghost of Tsushima comes to PS4 on July 17.