Free maps Checkout and Drydock release for Gears of War 4 Season Pass holders next week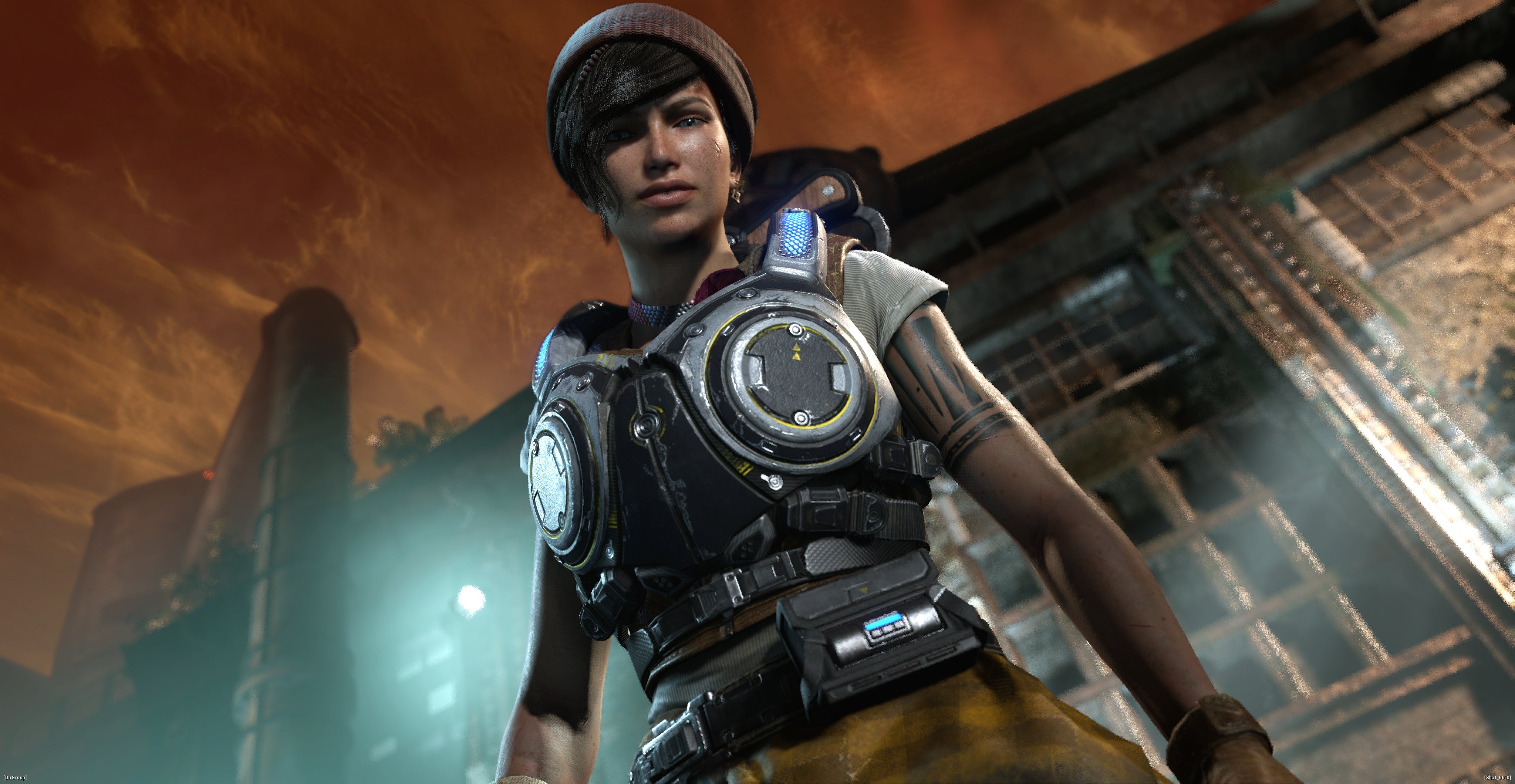 Two Gears of War Legacy Maps are coming to Gears of War 4 next week for Season Pass holders as part of the early access Developer Playlist.
The maps are Checkout and Drydock and early access users can take part in Versus Dodgeball and Arms Race modes for squads up to three and Horde players on Normal difficulty in the Developer Playlist period.
If you aren't familair with either map, Microsoft has provided a synopsis and fly-through video for each.
Checkout: The supermarket in Cole's hometown of Hanover 25 years after the events of Gears of War 3. Much like the rest of Sera, nature is reclaiming whatever it can following the Locust Wars, but that hasn't slowed the fast, furious and frenetic combat that takes place between the checkout lanes and the electronics department.
Drydock: Transported from a COG ship building facility to a ship breaking scrapyard on a Seran mudflat, this fan favorite returns with a vengeance to Gears of War 4 Versus Multiplayer and Horde modes.
The two maps are the first of free map updates for Gears of War 4. Those without the Seaon Pass will be able to play on the Checkout and Dry Dock maps via the free public playlists on November 8.