First Army of Two: The 40th review goes up, gives 8.5/10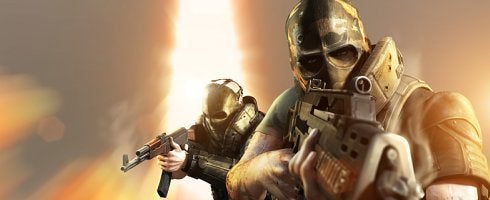 IGN has posted the first review for Army of Two: The 40th Day, which it calls "Bad Boys meets 2012" and an "interactive disaster movie because every five minutes something blows up or crumbles around you".
Giving the Salem & Rios shooter a score of 8.5/10, the site goes on to say that the sequel is a "huge improvement to the franchise" with almost every aspect of the game having been revamped and improved by EA.
The original game received an average Metacritic score of 72 on Xbox 360.
Read the review for yourself through the link.
It's out on January 12 and 15 in the US and Europe, respectively.