Final Fantasy XIII gets 10 new shots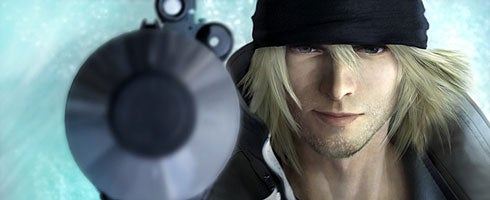 Famitsu's put out ten brand new screenshots of Final Fantasy XIII, showcasing the silver-haired boy who was shown for the first time in the E3 trailer.
He's now been named as Hope Estheim.
Catch them through the link. Game's out in Japan this coming winter for the PS3 with a spring 2010 release elsewhere for PS3 and 360.