Final Fantasy 15 future updates roadmap revealed - new cutscenes, playable characters and more in the works [Update]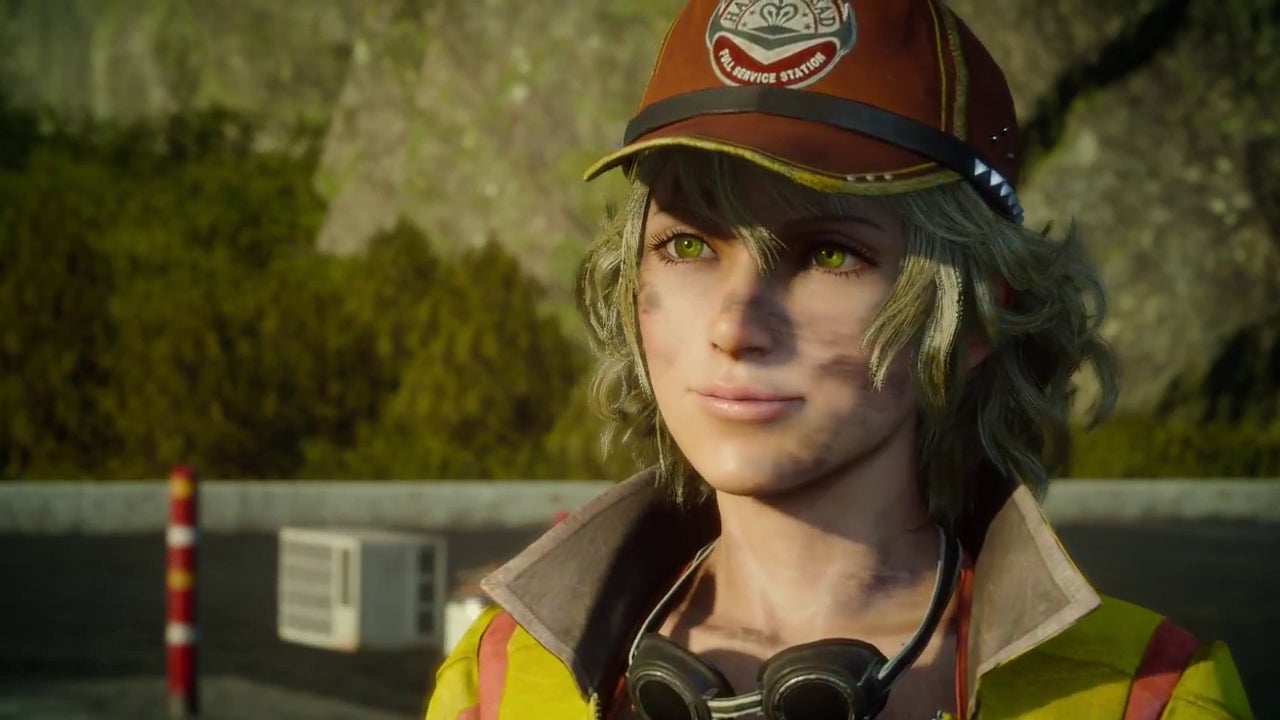 Square Enix still has a lot of work to do on Final Fantasy 15.
Update: The Square Enix blog published the official English version of Tabata's message, and we've amended the text below to reflect that.
Final Fantasy 15 has enjoyed relative success since it launched last week, shipping 5 million copies worldwide.
To celebrate the milestone, game director Hajime Tabata released a statement to outline what the next few months hold for the game. First up, Tabata said more updates are coming, and the post-launch plan now includes even more of them.
The director then revealed short, mid, and long-term plans for the game, offering fans "a concrete" roadmap.
"We have been listening to your ideas on how to make the game experience even better, and so in addition to the previously announced content, we'll be providing free updates to the game throughout the coming year," said Tabata.
"Our early plans are to enrich certain aspects of the game, adding gameplay enhancements for Chapter 13, buffing ring magic, etc. We'll have the specifics of what and when for you at a later date.
"After that, we're hoping to delve deeper into the story, adding scenes that will give you new insight into character motivations, such as why Ravus walked the path he did. We will need a little time with these, as they'll need to be localized and voiced in other languages, but we'll let you know the details once everything is set.
"For the long term, we are looking at making certain key characters playable, and even considering the possibility of customisable avatars, in addition to other features over time."
All of that will be coming to the game for free. There are also some features the developer is currently discussing, including the ability to start a New Game +, adding new items to encourage different playstyles, and more.
"We're also examining readability tweaks - increasing font size - for certain languages. On top of that, we're looking at content you can enjoy in real-time, including new bosses with exclusive rewards and achievements, and limited-time hunts," Tabata concluded.
As for the already announced add-ons, everything will release as originally planned.