Fallout 76's Nuclear Winter beta period has been extended indefinitely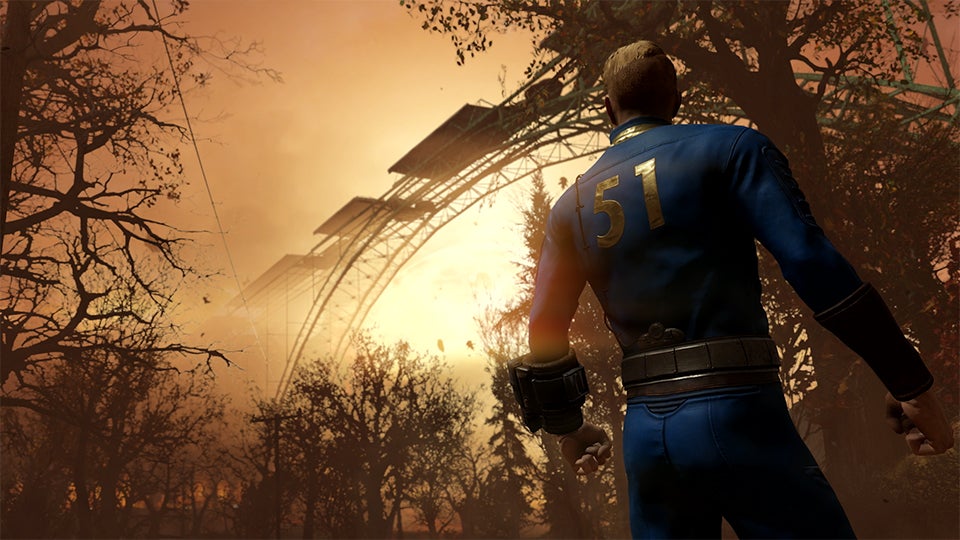 Fallout 76's Nuclear Winter beta was meant to end within the next day or so - but instead it's going to keep going.
The new battle royale mode is in its testing phase right now, and it's going to keep on going.
The beta period for Nuclear Winter was only meant to go for as long as the game's free to play period, which ends June 17. But the mode, which was announced for the first time during E3 2019 and has been relatively well received, will extend its beta period with no new end date set.
This news comes via an update on the official Fallout site. "We've been blown away by the reactions and responses we've been seeing all week to Nuclear Winter", it reads. "It has been so amazing to read all your experiences and see everything you've been sharing. There are so many incredible up-and-coming Overseers!"
"With all the excitement and popularity, we wanted to let you know that the pre-beta sneak peek of Nuclear Winter will remain on and continue to receive updates, so keep sharing your feedback."
The free period has ended, but players who own Fallout 76 will be able to keep playing the mode.
Fallout 76 is available on PC, PS4 and Xbox One.