Fallout 4 mod Northern Springs takes you to a winter wasteland
This new Fallout 4 mod adds a snow-filled region to the game world, one larger than Far Harbor or Nuka World.
The Fallout series has hosted some impressive mods and total conversions over the years. Northern Springs should be no exception. While still in beta, this mod adds a new winter region to Fallout 4's Commonwealth that's reportedly bigger than Far Harbor or Nuka World.
As noted on the project's Nexusmods page (thanks Eurogamer), the mod adds a Northern Springs travel option in top left corner of Fallout 4's map. The location has a "nuclear winter" theme, with settlements and landscapes covered in a layer of snow.
Once you've arrived, Northern Springs will offer a new main quest, side quests, and four new followers. Players will have three new settlements to develop, four jobs to choose from, two homes to locate, and original items to collect. You'll also have new enemies to deal with, including what appears to be an Abominable Snowman.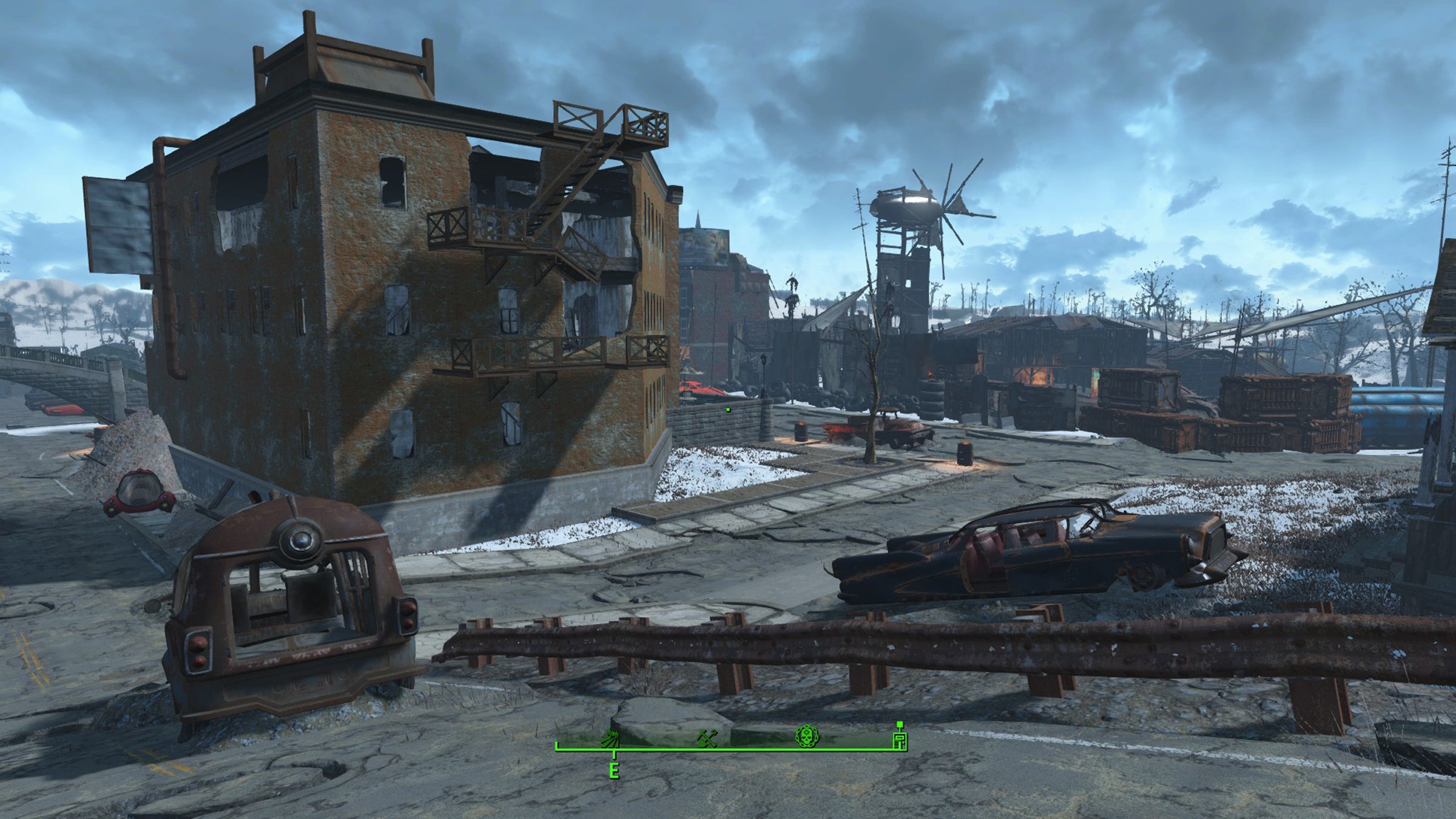 The mod and its quests are fully voiced, with the exception of your protagonist. You can also expect bugs and errors typical of any beta project with this scope. Either way, a unique new setting sounds like a great chance to revisit Fallout 4. You can download the mod here.