Enter the Gungeon is free on the Epic Store, Rebel Galaxy up next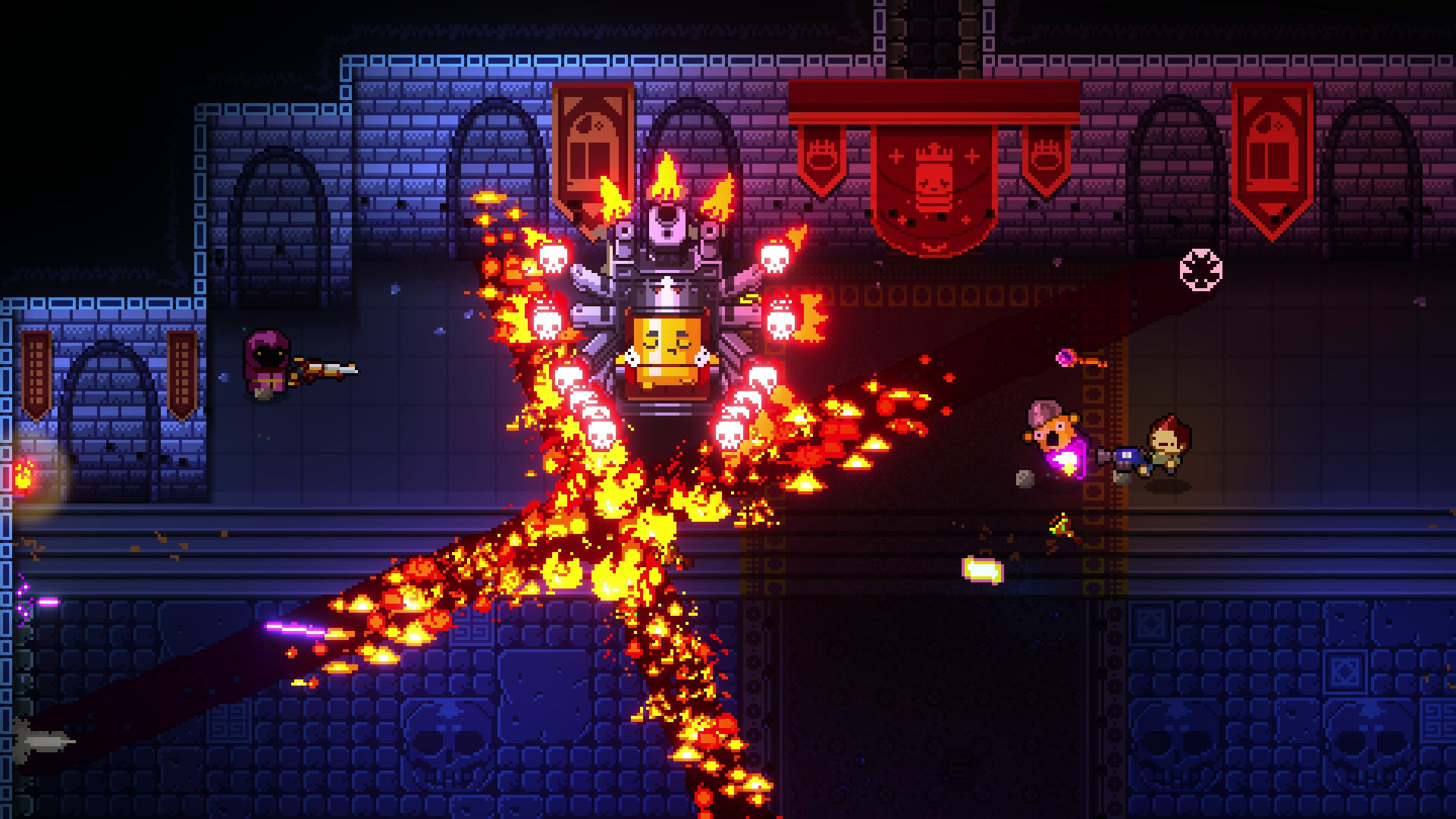 Indie top-down shooter Enter the Gungeon is currently completely free on the Epic Games Store.
As with previous Epic Games Store giveaways, if you add Enter the Gungeon to your library you'll get to keep it forever. Since Epic recently changed its giveaway cadence to offer four games per month instead of two, you only have a week to claim Enter the Gungeon.
Enter the Gungeon is a rogue-like shooter that's been around for over three years. It's widely considered among the best in the genre, and recently received its final major update adding even more content.
Next week, it will be replaced with Rebel Galaxy, the space shooter from Double Damage. Good timing, too, because Rebel Galaxy Outlaw - a prequel - is out in the next few months.
Just head over to the Epic Store to claim your free copy. You have until Thursday, June 20.