EA Sports UFC gets a new gameplay trailer, shows Bruce Lee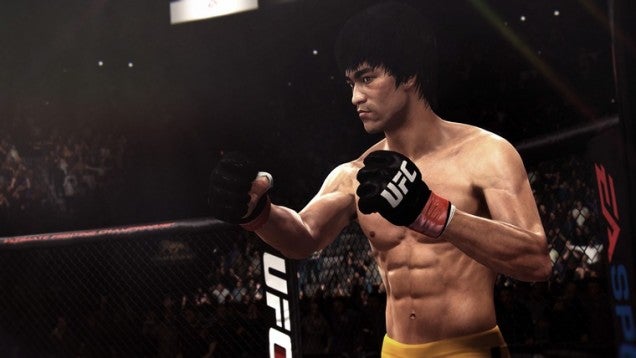 EA Sports has released a new gameplay video of UFC to go along with this morning's announcement of adding Bruce Lee to the roster.
The addition of Lee -which is a pre-order bonus- was announced this morning following a leak. Head over to the link for all the details about how Bruce Lee will play and for some tasty screenshots.
EA Sports UFC is out this spring.