E3 2021 Wrap-up: The best games and the biggest disappointments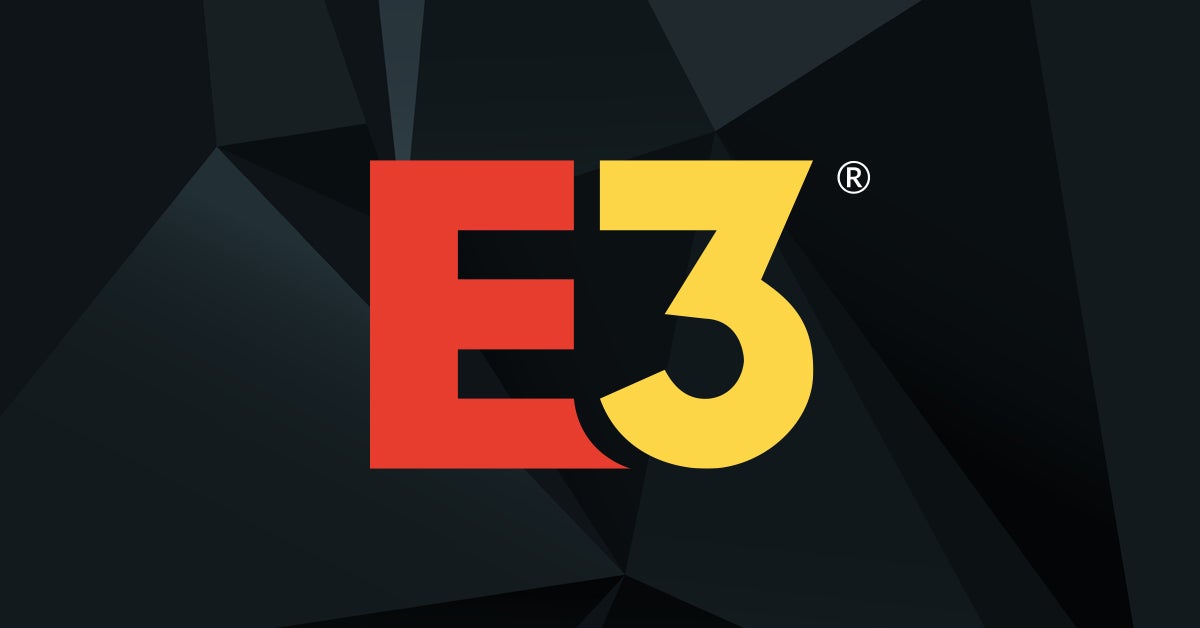 We gather to discuss the highs and lows of E3 2021, including the re-reveal of Breath of the Wild 2, plus the Xbox Showcase.
E3 2021 is over, yet you might be wondering if it even began, what with most publishers barely showing up and Sony not taking part at all. This year's "event" has felt rather weak when compared to previous years, but we've still had a number of great-looking games get announced.
In the video above you can listen to me, Alex, Dorrani, and Sherif pick our best games of E3 2021. Do any games from Xbox get a look in? What about the games Nintendo showed off at its E3 Direct? Watch to find out.
We also give our views on the state of E3 and what the biggest disappointments of the event were this year. Did Xbox and Nintendo show enough new games the right way? Is Sony a big loss for the event, and why does Dorrani dislike the Guardians of the Galaxy game so much?
If you take the time to listen to our ramblings, please head to the comments to let us know what you think or to detail your own winners and losers.
That's E3 2021 over and done with for the most part. It'll be interesting to see how the event shapes up next year. If you want to keep track of the games coming out, head over to our video game release dates page.