The Dragon Quest Slime Controller makes a Switch comeback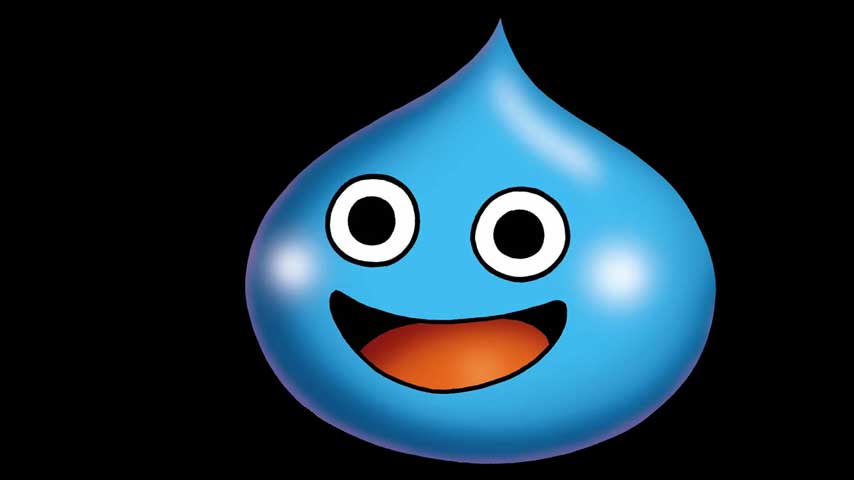 Square Enix is bringing back the goo.
The Dragon Quest Slime Controller is back. The unwieldy pad first appeared on PS4 back in 2017 and is making a comeback for the Nintendo Switch this year.
There's a fully functional Switch controller in there, wrapped in the questionable ergonomics of Dragon Quest's iconic blob. The whole thing's rubber-coated for grip and motion controls let you tilt to your pleasure.
Square Enix even notes that the pad's continuous hold/fire function is a particularly "effective function" during Dragon Quest XI S: Echoes of an Elusive Age. We'll take your word for it.
Finally, the pad ships with a cardboard treasure chest. Just in case picking up a Switch wasn't magic enough already.
The Dragon Quest Slime Controller ships in September. It currently looks like the pad is only available through Square Enix' Japanese store.