Dragon Age: Inquisition video doles out tips and tricks, pre-load on Origin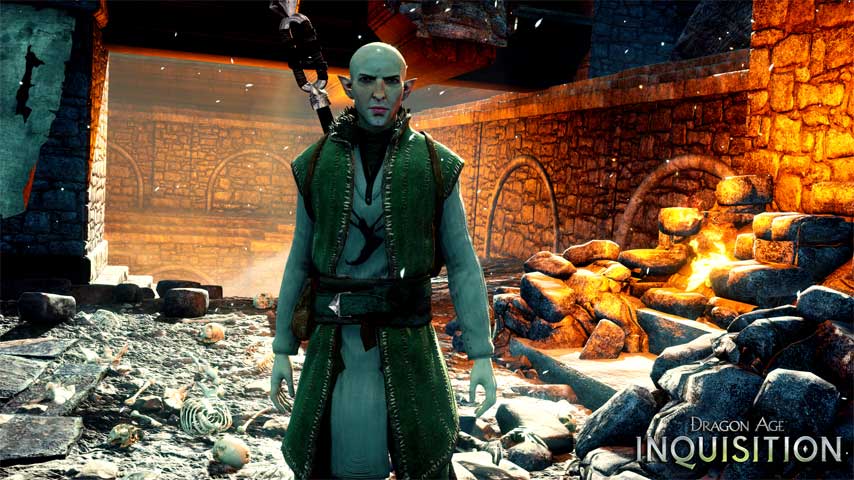 Dragon Age: Inquisition is out next week, and we have another trailer in which to feast your eyes upon.
It's all about tips and tricks, apparently. I haven't watched it. Honestly, I haven't watched any of them for a while now because I don't want to be sullied.
However, you can watch if you like below. If you missed the one Brenna posted over night, it is here.
You can also pre-load it on Origin if you have purchased it for PC.
Dragon Age: Inquisition reviews can be found through the link there.
DAI arrives on PC, PlayStation 3, PS4, Xbox 360 and Xbox One on November 18 in North America and November 20 in Europe.