Dragon Age: Inquisition "The Breach" trailer is epic, makes wait intolerable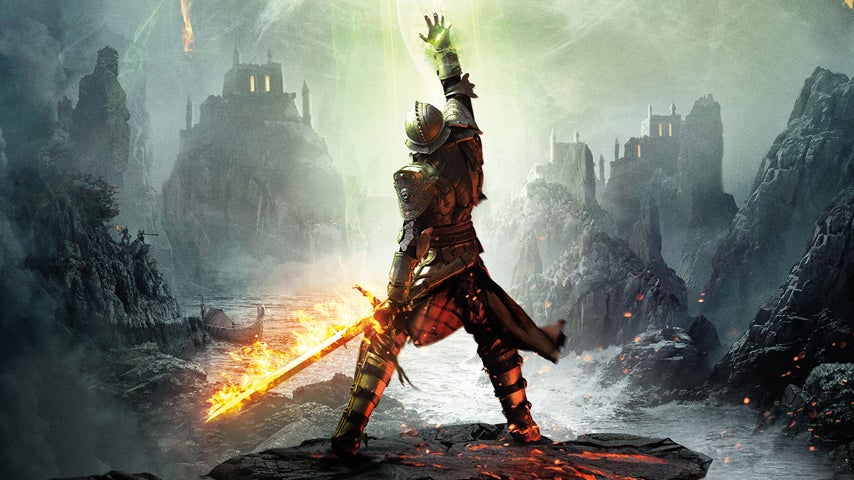 Friends, Dragon Age: Inquisition is so close I can almost taste it. Note key word "almost". Excuse me, I need to cry.
Dragon Age: Inquisition is BioWare's latest escapade in killing baddies, swapping witty quips and banging your party members. As this new trailer indicates, it's intended to be pretty badass.
Dragon Age: Inquisition reviews have so far been positively glowing and I just can't wait to have it in my fervently sticky hands. The RPG hits PC, PlayStation 3, PS4, Xbox 360 and Xbox One on November 18 in North America and November 20 in Europe and beyond.