Dragon Age: Inquisition – Jaws of Hakkon DLC achievements and screens leak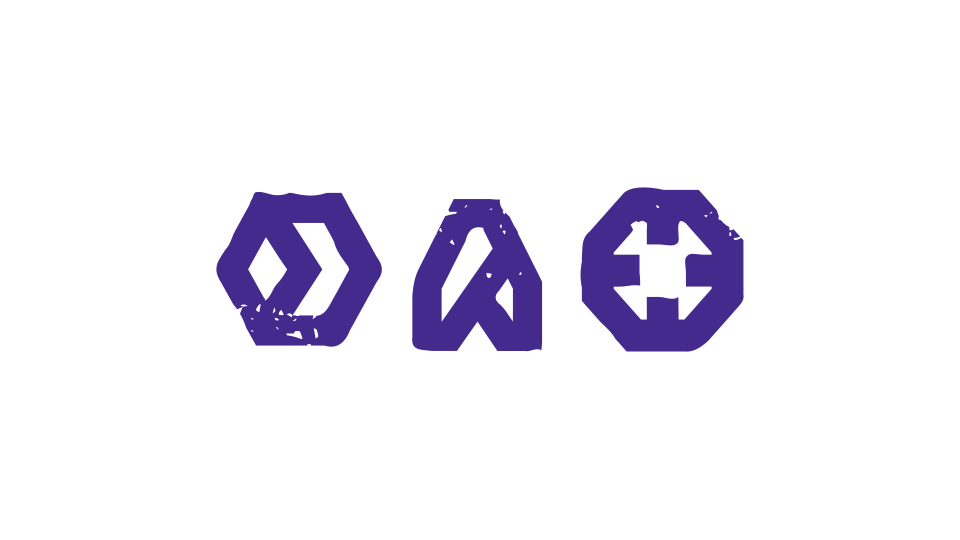 A few achievements for Dragon Age: Inquisition DLC Jaws of Hakkon have leaked and with them new screenshots.
Xbox Achievements has unearthed four new achievements that are coming to Dragon Age: Inquisition as part of an upcoming DLC.
We now know that this DLC is called Jaws of Hakkon.
The achievements are bound to contain spoilers, so don't click this link if you don't want the DLC spoiled.
Take a look at the new screens below: