Dragon Age: Inquisition - Jaws of Hakkon DLC announced, first on Xbox One and PC [UPDATE]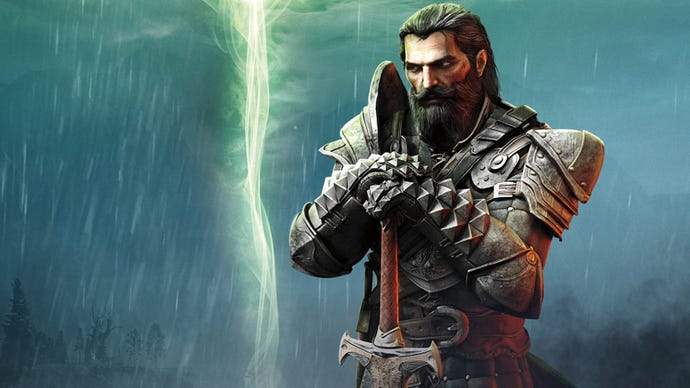 Jaws of Hakkon, Dragon Age: Inquisition's first expansion has been announced and is actually releasing tomorrow.
UPDATE: The DLC itself is launching tomorrow, according to Kotaku who spoke with BioWare boss Aaryn Flynn.
The reason for the confusion is due to EA's tweet which suggests the trailer is what's coming tomorrow, not the DLC itself.
Thanks, Will Smillph.
Original story: Jaws of Hakkon is the first DLC to 2014's Dragon Age: Inquisition. The expansion will launch first on PC and Xbox One, according to EA.
We're expecting the reveal trailer tomorrow, so stay tuned.