The Dota Underlords 'Proto Pass' is a prototype battle pass, and it's live now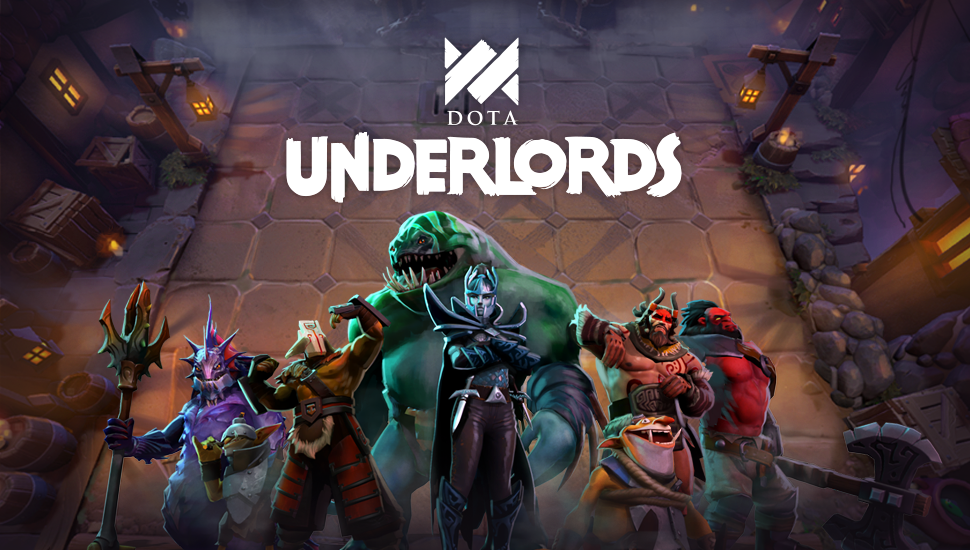 Dota Underlords, the pioneer of auto chess, is testing out a battle pass.
The game, announced last month and now in beta, is based on a successful workshop mod for Dota 2. It's a new style of game, but it's still beholden to the old models of monetisation, hence the testing of a battle pass.
Players in the beta are automatically given a Proto Pass, as detailed on the game's official site. It allows players to unlock unique banners, emotes, and board times by playing and completing both daily and weekly challenges.
This is not the first official battle pass for the game, though, hence the Proto Pass moniker. It's designed to help the team figure out what the eventual season 1 pass will look like.
Playing against other players or 'hardcore' bots will earn XP for the Proto Pass. Reaching level 5 will unlock Path to Seabreeze, a board with a nice bright vibe to it.
There are win streak effects, respawn effects, banners, firework effects, standard bases, quick phrases and portrait rings to unlock too.
You can get in on the beta now through the game's website.