Do Watch Dogs' ULTRA PC settings smash PS4?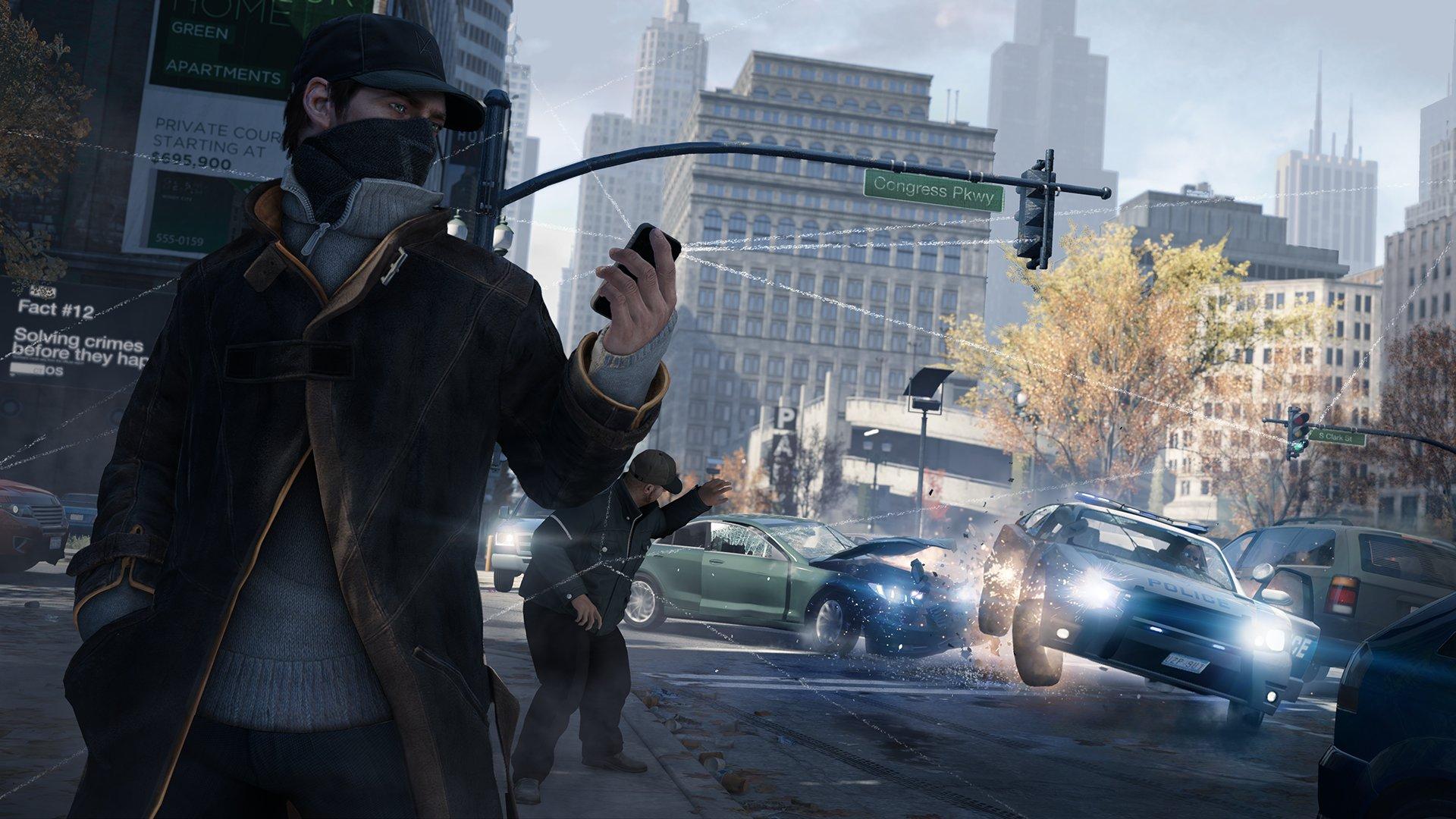 Comparing the PS4 and Ultra PC settings of Ubisoft's next-gen open world thriller.
We needed to know which version of the game looks the best, so we cranked up the Nvidia GeForce GTX 770 and compared it directly to the PlayStation 4 version. Check out the results below.
As a bonus we've also captured trailing, hustling and hacking gameplay - check them out here.