DICE shows off impressive Battlefield 1 cinematic tools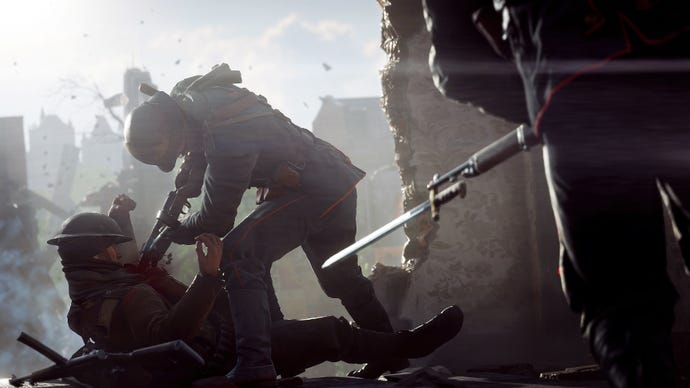 The spectator mode for Battlefield 1 will definitely spur many to make their own mini-films.
DICE has officially revealed the spectator mode for Battlefield 1. Apart from allowing you to spectate other players in multiplayer games, the tool itself has been upgraded to include cinematic options for video and screenshot capture.
Inspired by some unofficial tools and hacks the community used for Battlefield 4 and Star Wars Battlefront, DICE wanted to include as many filters, angles, HUD options, cameras and more into the official cinematic tool. This is also the first time a spectator/cinematic creator will be made available on consoles.
In the video above, YouTube channel ShadowSix Films shows off the depth of mode, and the various tricks you can pull off. Using footage captured form the beta and alpha to illustrate, we get to see just how close to official game trailer our footage can get.
There's even a Battlefield 3 filter, which is sure to get a good laugh out of many who played that game.
The mode ships with Battlefield 1 on October 21, for PC, PS4, and Xbox One.