Diablo could get an animated series on Netflix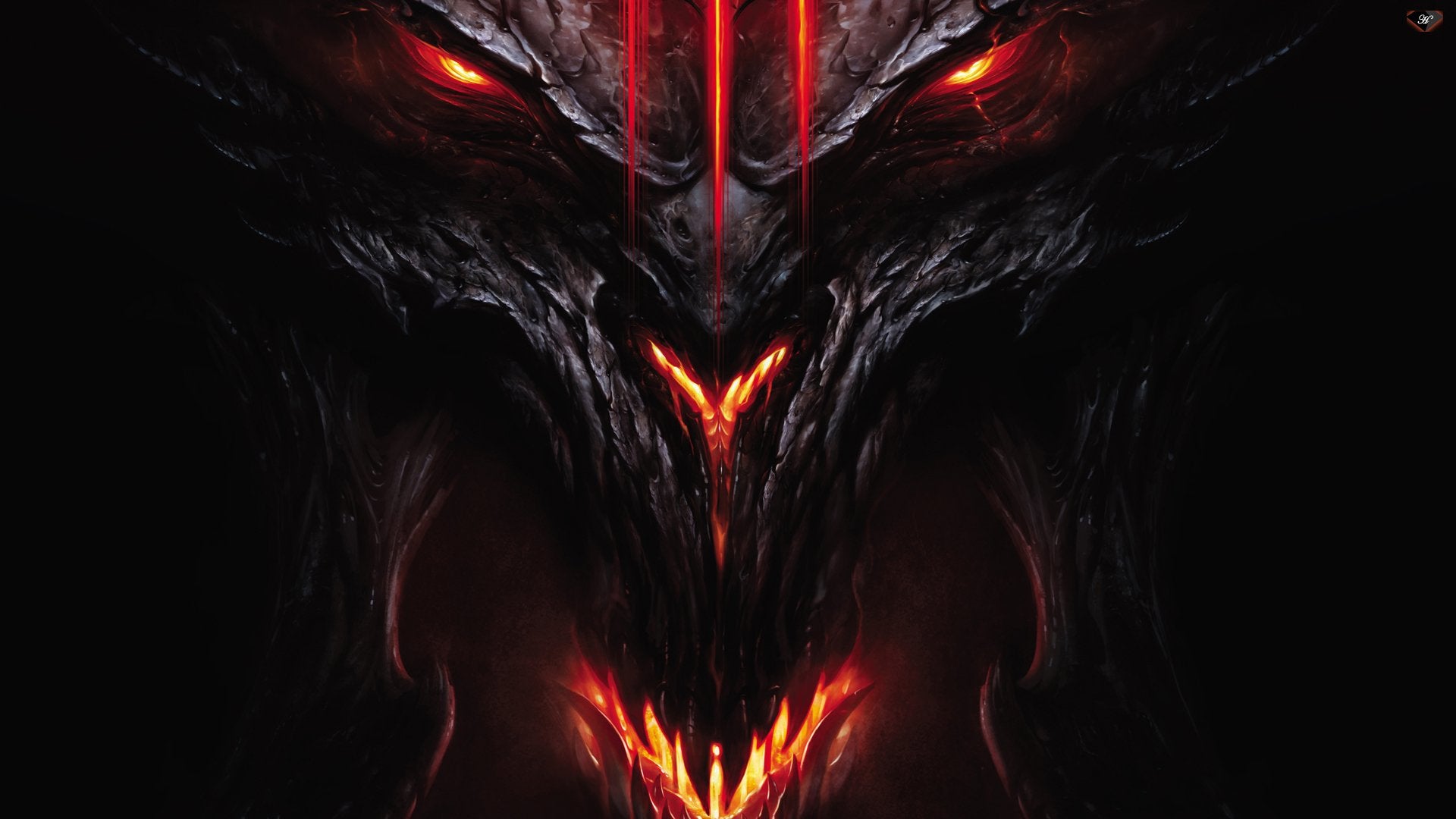 A now-deleted tweet suggests that Activision-Blizzard and Netflix have a Diablo animated series in the works.
After the success of Netflix's Castlevania anime, no one would be surprised if the streaming service was considering another video game adaptation. Now a hastily-deleted tweet suggests that Diablo could be next, implying a partnership with Activision-Blizzard.
The tweet came from Andrew Cosby, co-writer of the Hellboy film reboot and founder of Boom! Studios. According to Variety (thanks IGN) he's in final talks to write and show-run the series. "It's very exciting and I hope to the High Heavens it all works out," Cosby said. Okay, he's read up on the lore at least.
Diablo is set in the fantasy world of Sanctuary, where heroes often face invasions of demons from the Burning Hells. There are currently three core video games and various canonical novels and comic books exploring its universe.
There's a pretty good chance the series is one of the upcoming project Blizzard hinted at last summer. It would mark the first televised adaptation of the popular RPG since it first launched in 1996.
I'm a little surprised Blizzard and Netflix didn't go with Overwatch, but hey, I won't complain about a Diablo series of any kind.