Diablo 3 Anniversary patch stars original boss, called the Darkening of Tristram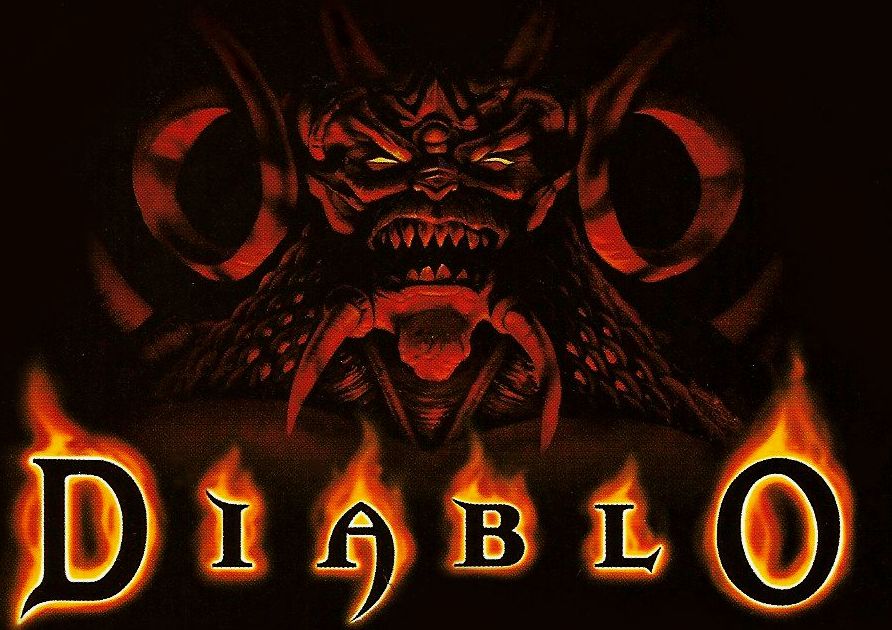 During BlizzCon 2016, it was announced that the original Diablo was being patched into Diablo 3.


The anniversary patch - the Darkening of Tristram will send you back into the depths of the Cathedral and the dungeon is 16 levels deep and includes four bosses from the main game and Diablo awaits at the bottom.
It will have original graphics filters as an option - with 8-degree directional movements even.
Along with the news of the retro patch, which we will likely hear more on after the Diablo Anniversary panel, it was announced two new zones, Shrouded Moors and Temple of the First Born were coming next year. And so are the Necromancers.
We'll have more on the Necromancers and the retro patch once Blizzard provides more information.