Expect more Devil May Cry 5 information and fresh gameplay at gamescom 2018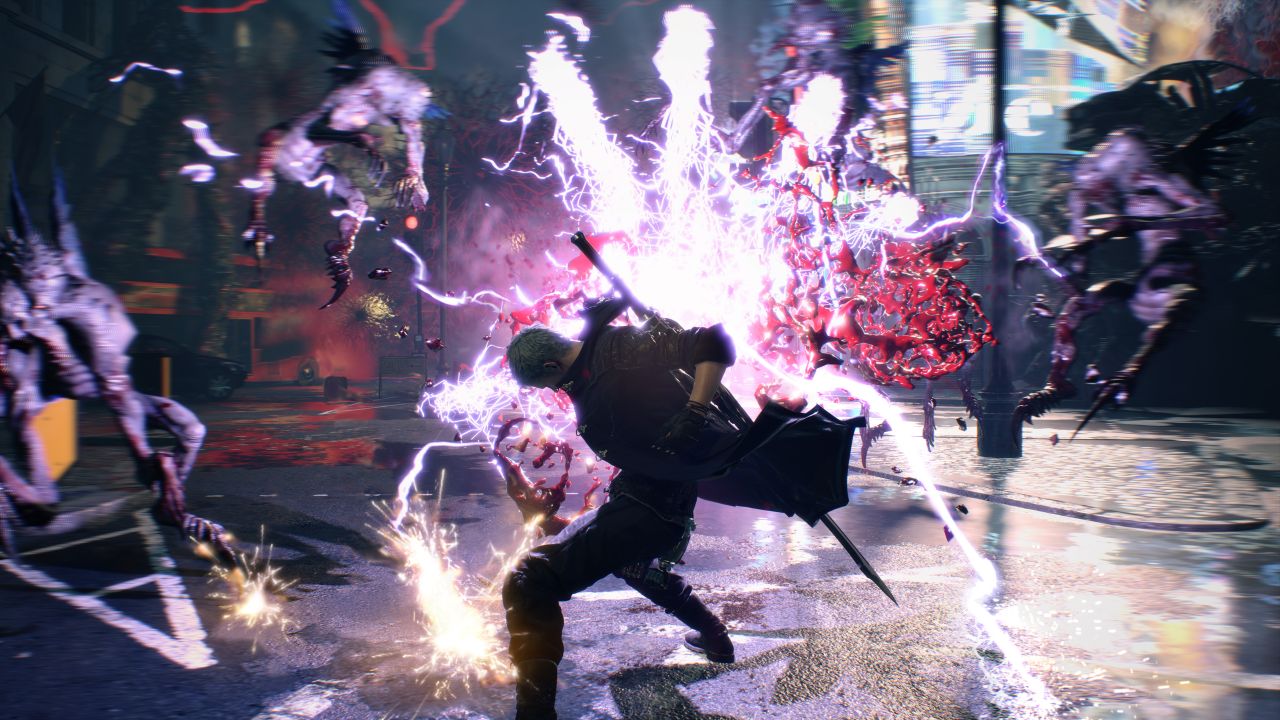 Extra details on Devil May Cry 5 and a fresh look at gameplay are expected at gamescom 2018.
Devil May Cry 5 was one of the bigger announcements during E3 2018, and Capcom's Hideaki Itsuno said to expect more information on the game in August.
According to the game's director, such information will pertain to Nero's robotic arms and what they can accomplish. The appendages are called Devil Breakers.
The game is a sequel to Devil May Cry 4, and if you missed our previous coverage, here's the story synopsis which was released alongside the announcement:
The demonic invasion begins with the seeds of a "demon tree" taking root in Red Grave City. This hellish incursion attracts the attention of the young demon hunter, Nero, an ally of Dante who now finds himself without his demonic arm, the source of much of his power.
As Nero heads to Red Grave City in his motorhome named Devil May Cry with his partner Nico, he ruminates on how everything started. The loss of his demonic arm, the demonic invasion, and Dante's unknown whereabouts. Things must be settled once and for all.
Devil May Cry 5 will feature three playable characters, each with their combat style they'll use to battle demons in a destructible environment. You can learn more about the second character, Nico through the link.
Along with more information on the title at gamescom 2018, attendees will be able to play it.
DMC5 releases in spring 2019 for PC, PS4, and Xbox One.